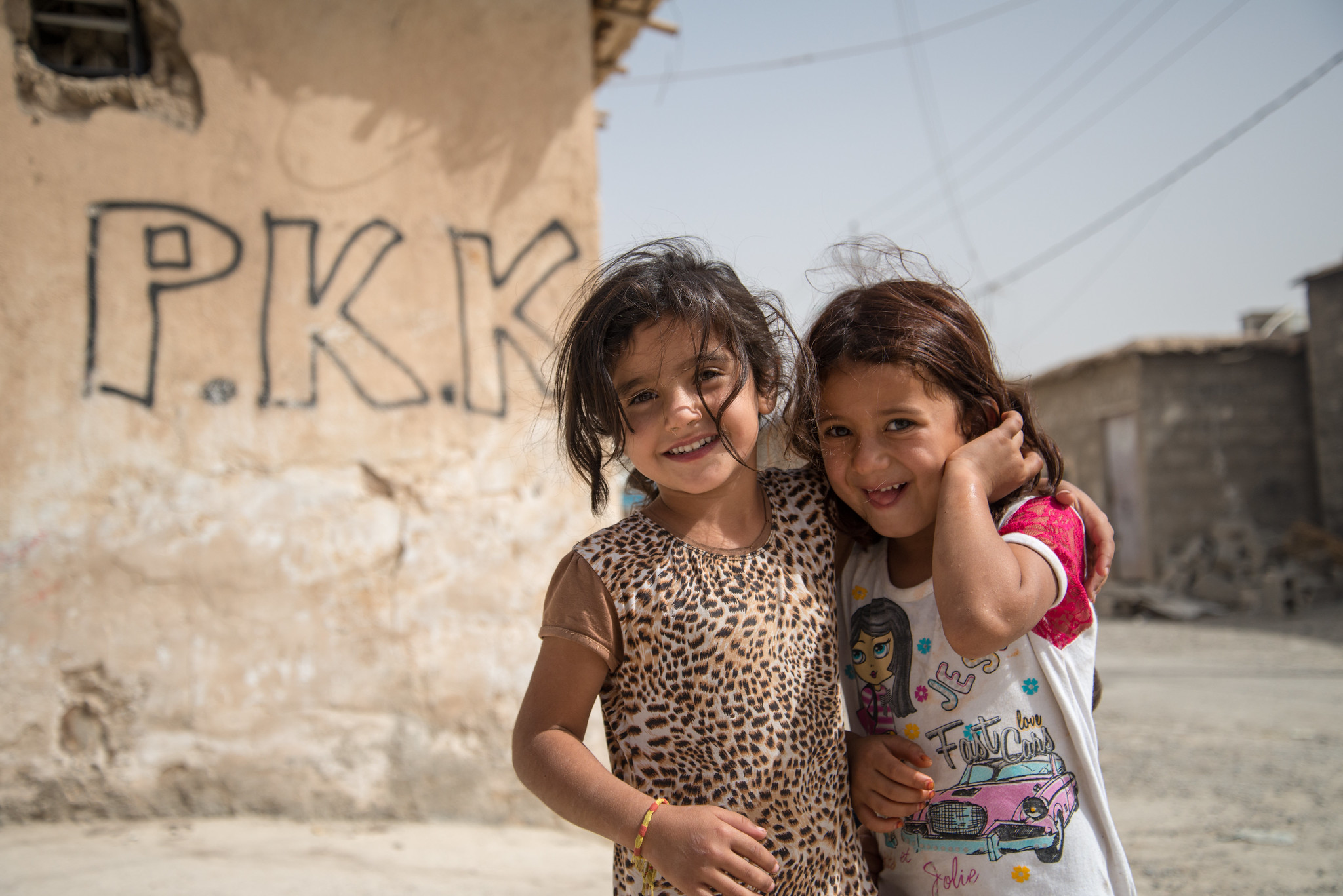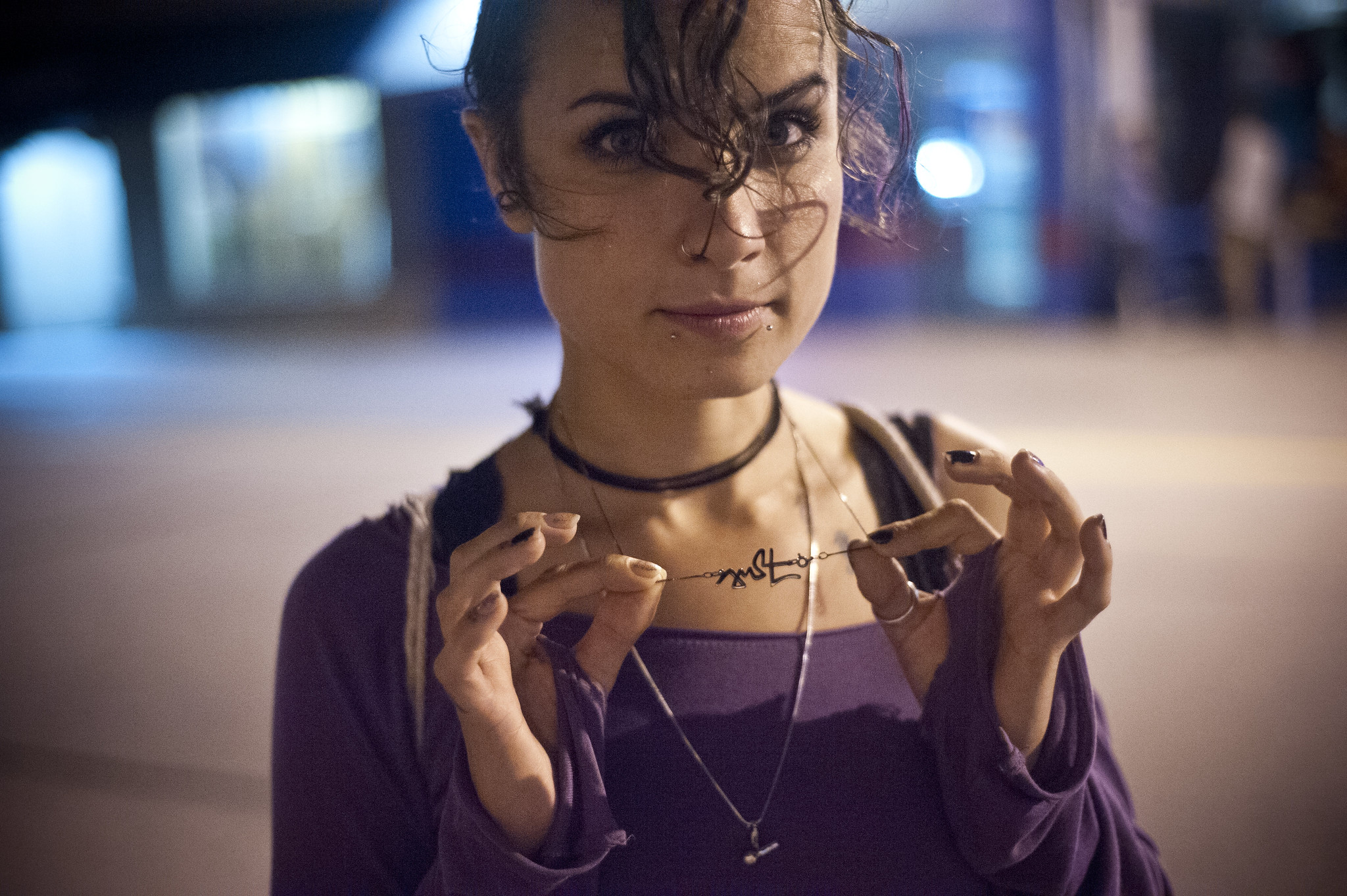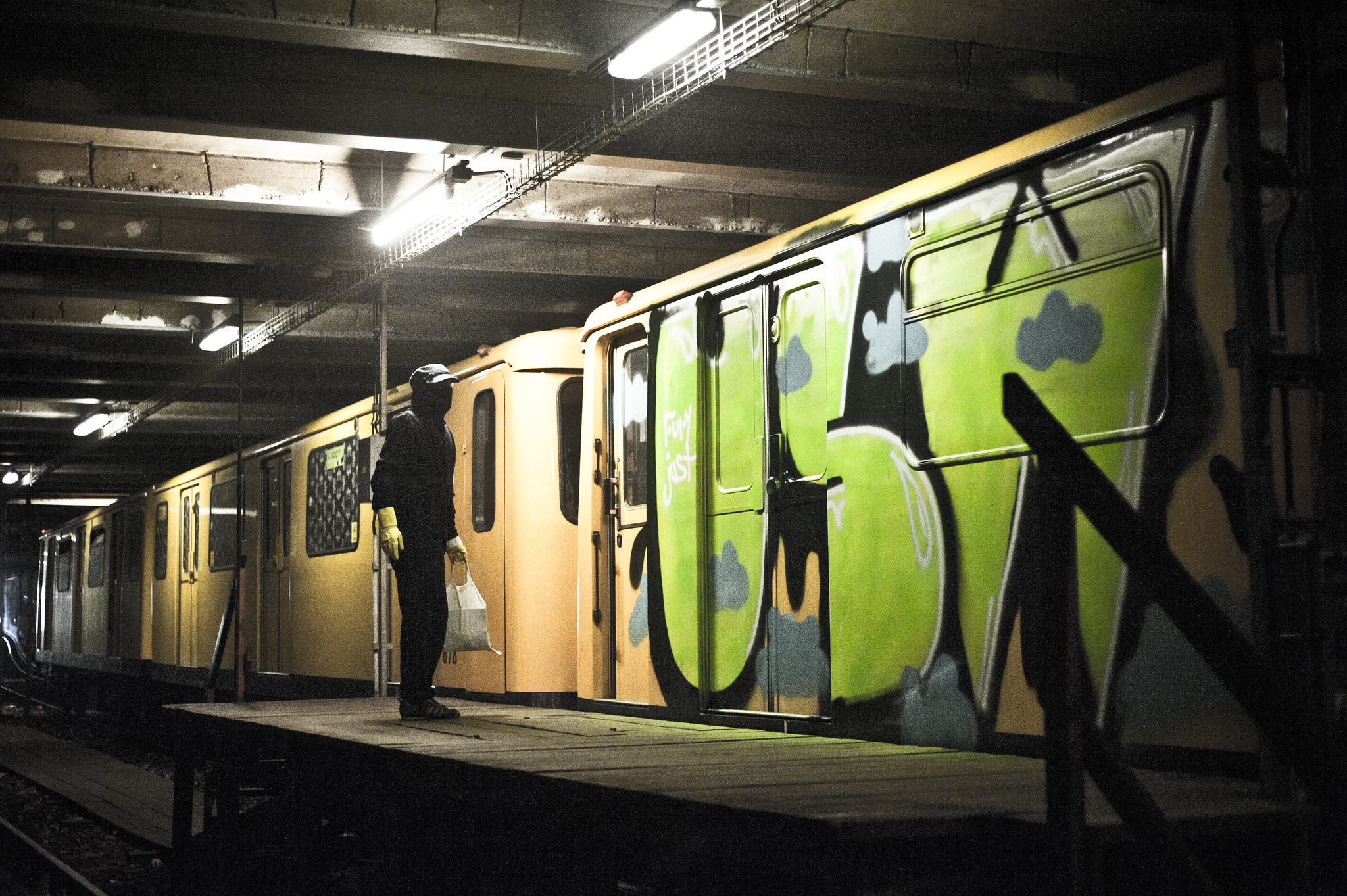 ---
Hi, my name is Boris Niehaus (aka. JUST).
I am a Berlin based Artist, Blogger and freelance Photojournalist.
I studied Photography in 2003/04 in Edinburgh Scotland and i am a member of the german and international Federation of Journalists (DJV & IFJ) since 2008.

Current Agencies: Snapshot-Photography
Partner: Imago Stock & People, Süddeutsche Zeitung Photo, Ullstein Bild, Future Image
Please send me an email for any kind of enquieries: bo.niehaus@gmail.com

Instagram: @1234just
Youtube: BorisNiehaus
---
BEEN THERE DONE THAT AKA. TRAVELS / PROJECTS:


Westbank in early 2012:
In a one-day-trip we visited the village of NABI SALEH in the Westbank.
Like every Friday there has been a protest against a nearby israeli settlemet. Like every Friday there has been clashes between the protesters and the IDF.
Slideshow this way (turn on sound, upper right).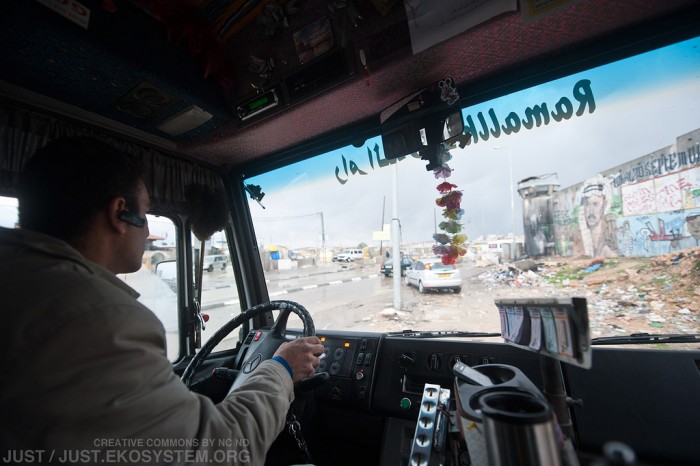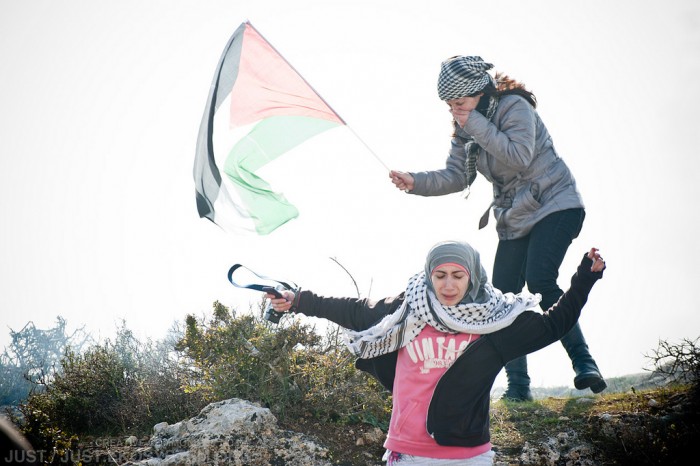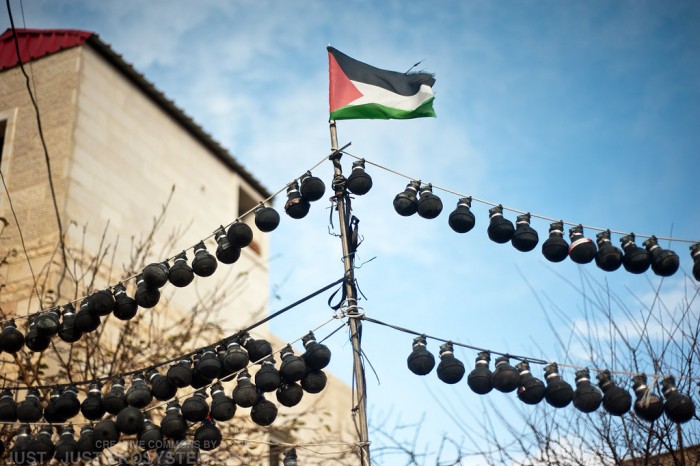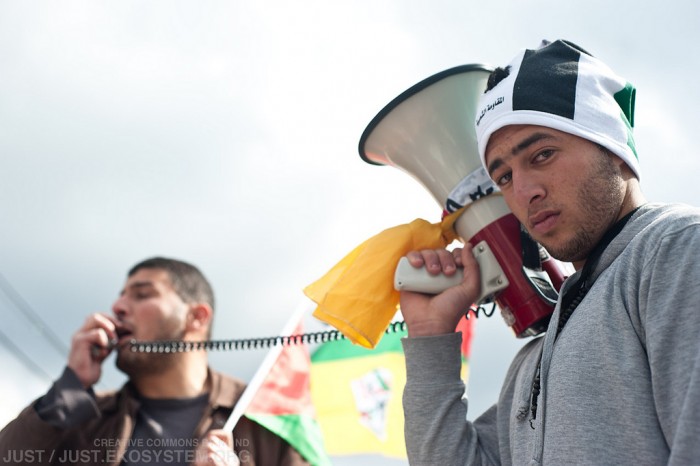 1. passing the Checkpoint Qalandia into Westbank 2. Protesters in Nabi Saleh that got tear gased 3. Isareli Teargas granades as decoration in Nabi Saleh 4. Weekly Protest in Nabi Saleh
Aleppo, Syria in December 2012:
The civil war has been waging for just over a year, as we entered syrian territoriy in late 2012.
Each day rebels told us that the war will be won and will be over soon. The sheer destruction and madness was unbelievable.
Click here for a picture-slideshow (turn on sound, upper right).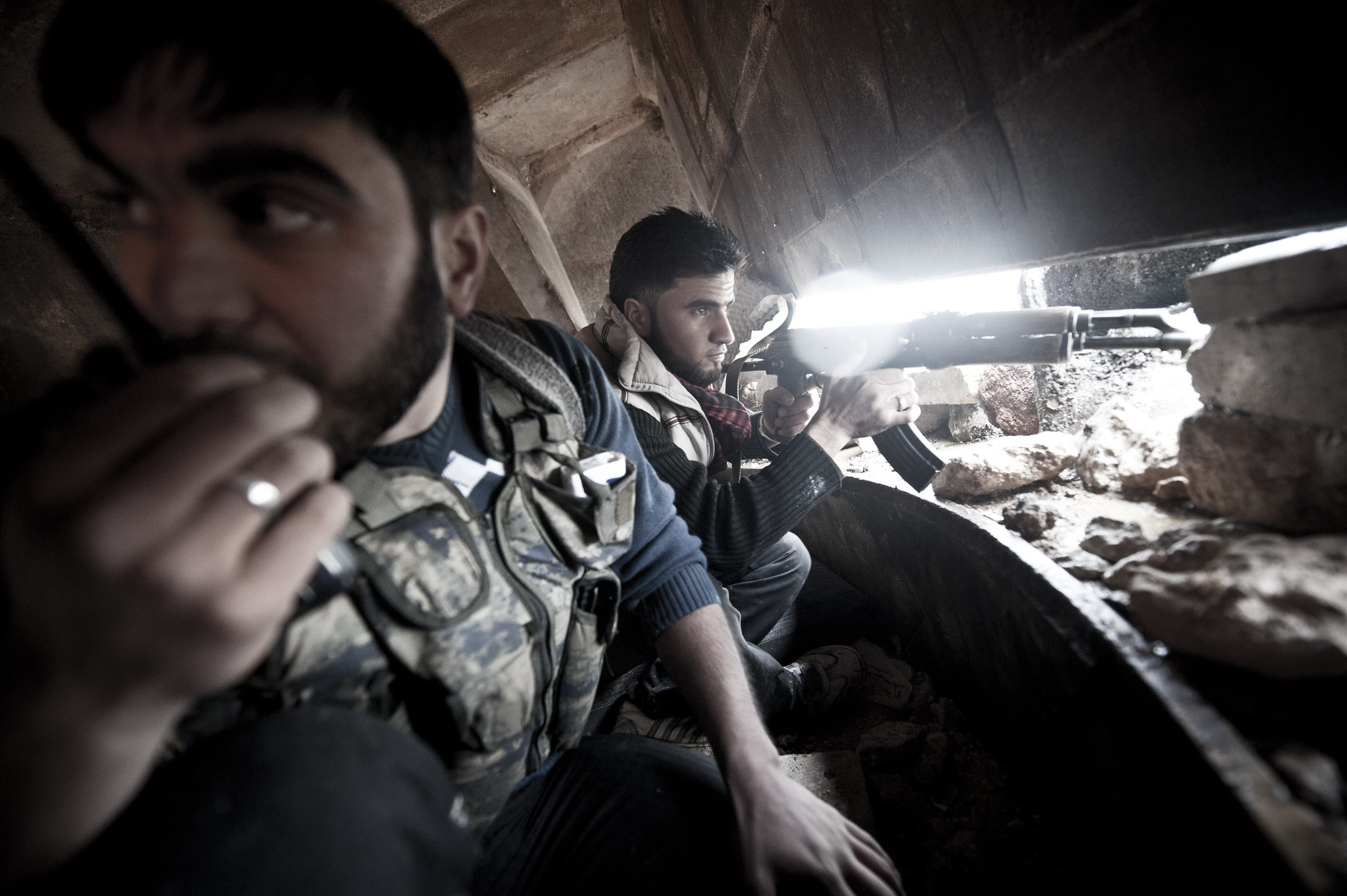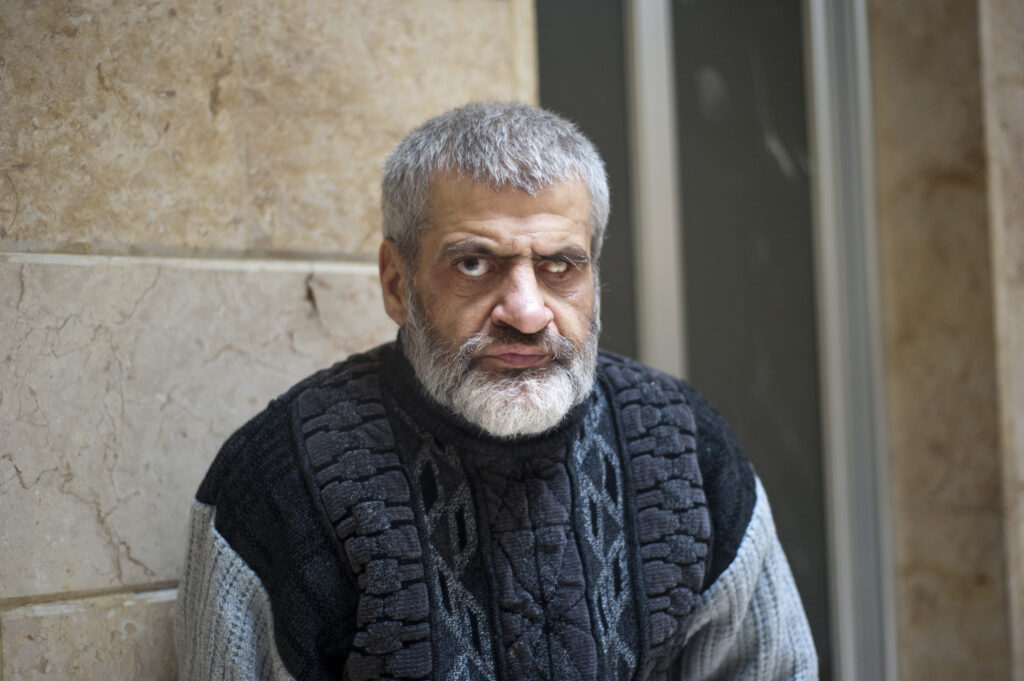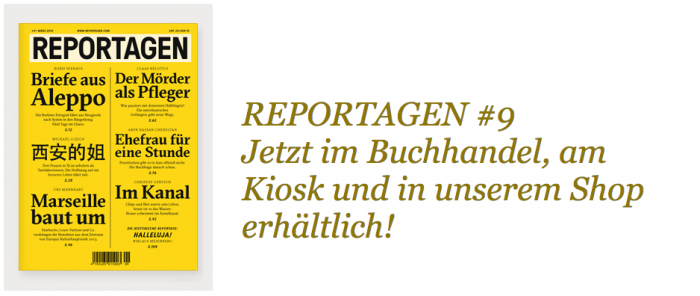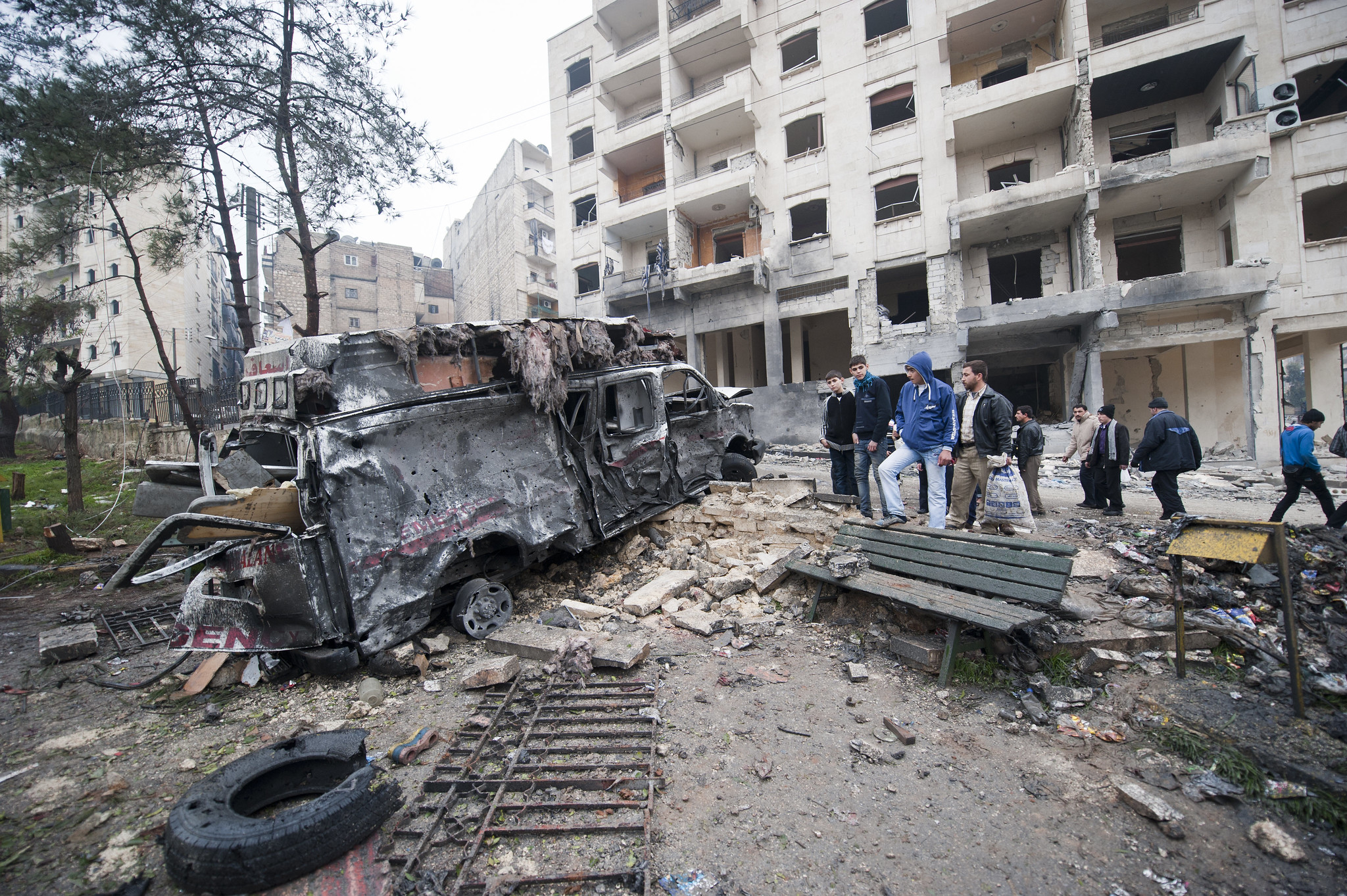 1. Frontline 2. Patient in a abandoned psychiatry that happend tp be next to the, at this time, frontline. Constant sounds of shelling, the screams of the other residents. And only one man from the neighborhood that took care of them. 3. Publication in REPORTAGEN-Magazin 4. Regime forces kept shooting missiles into rebel held territory. That day, they hit an ambulance.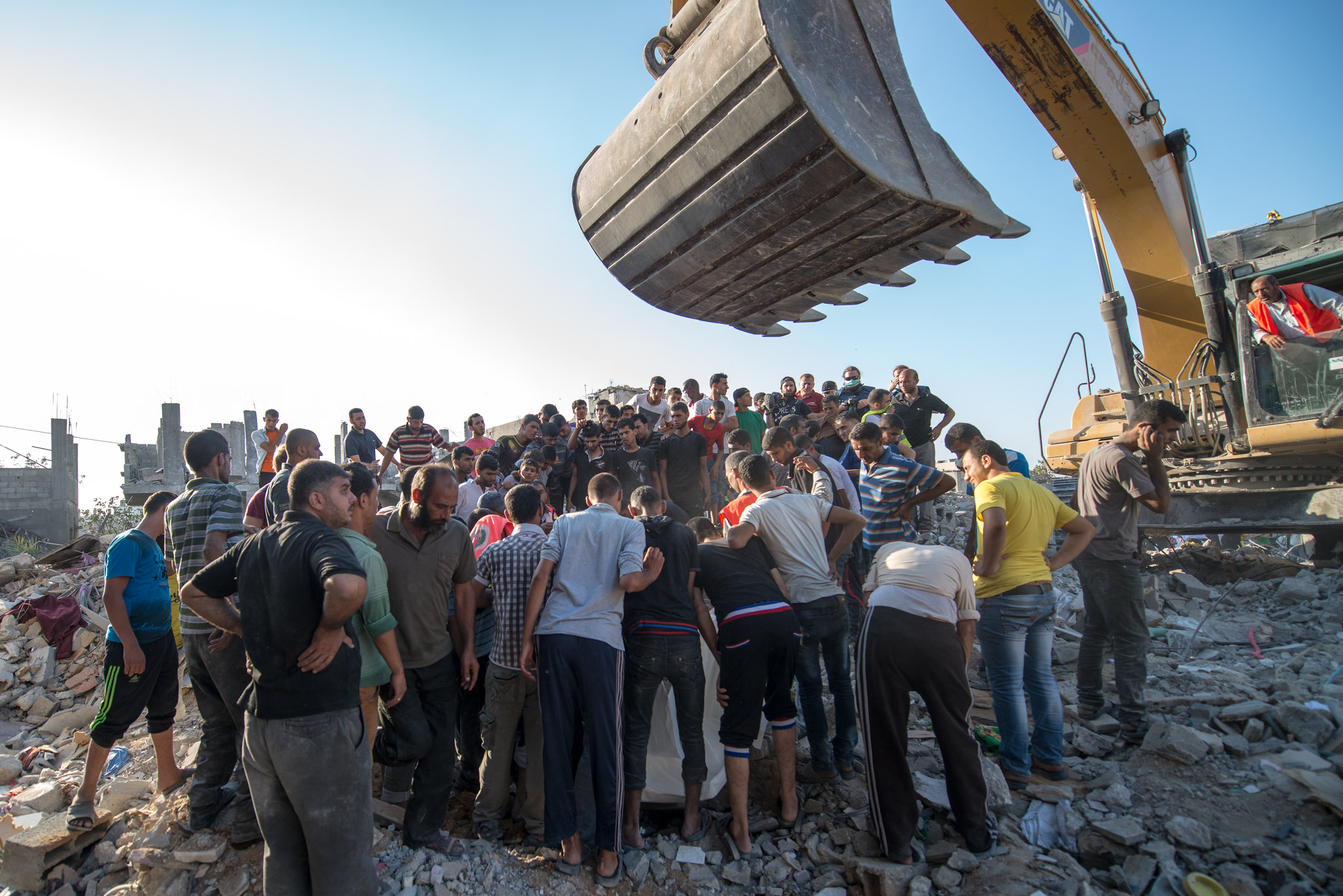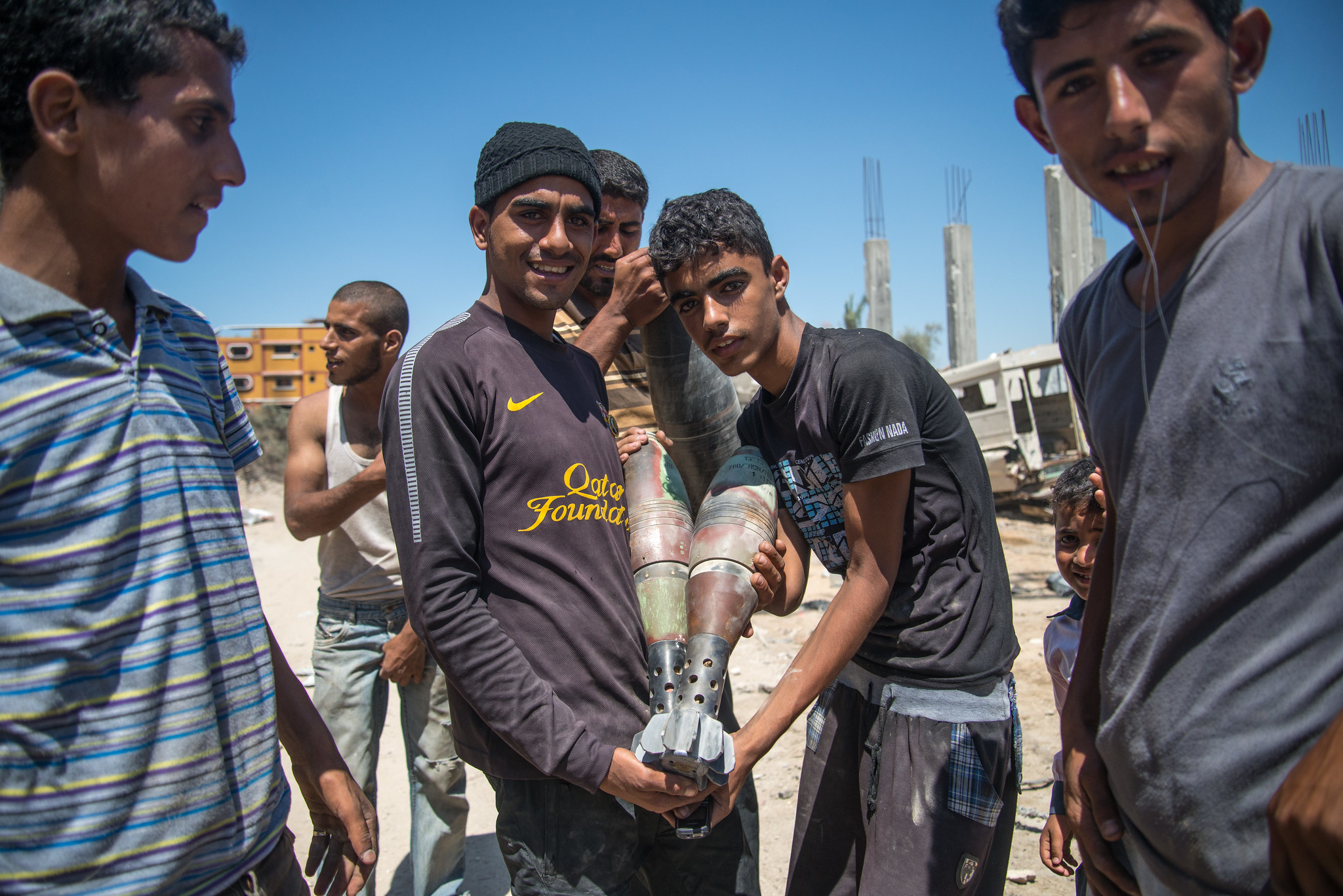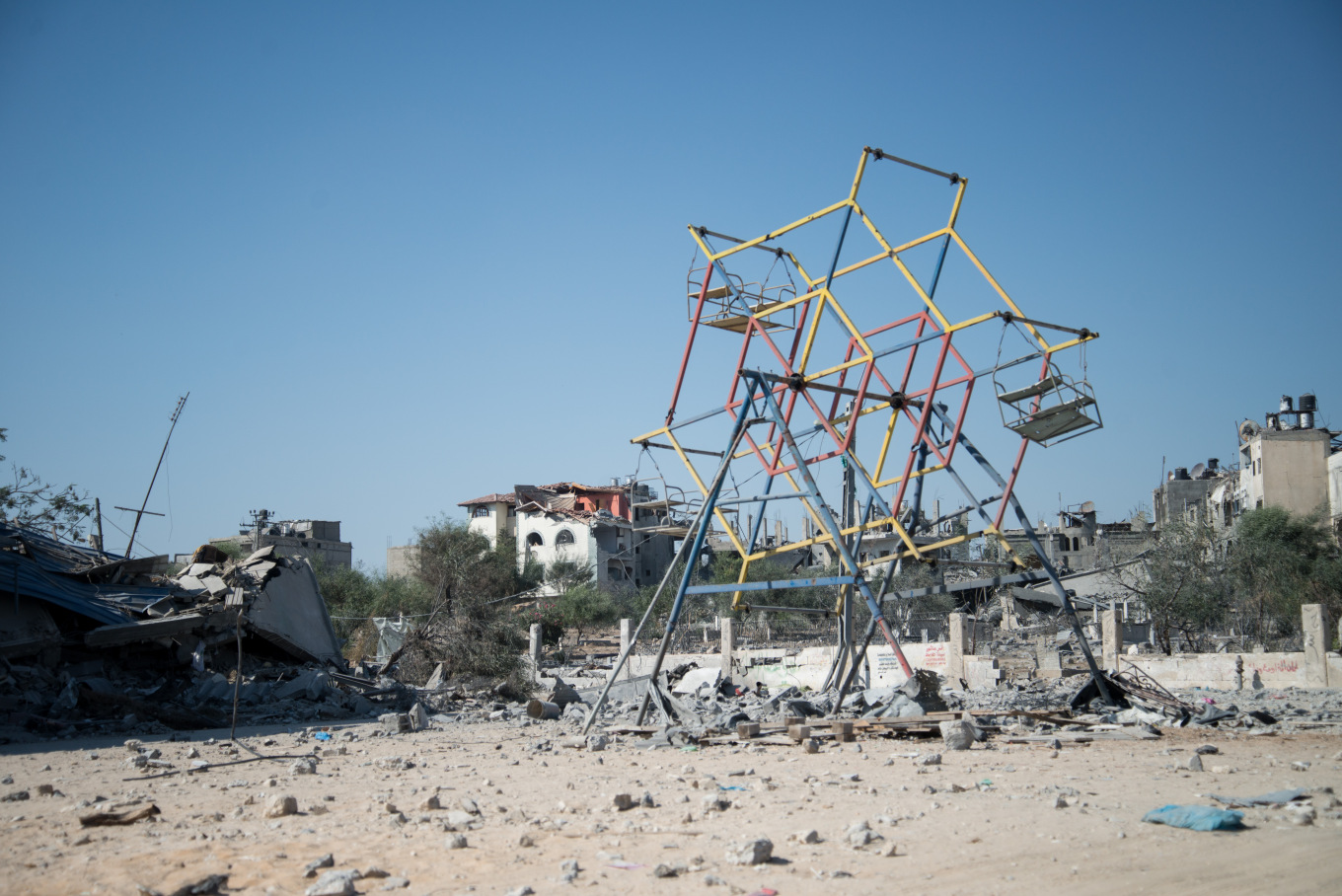 ---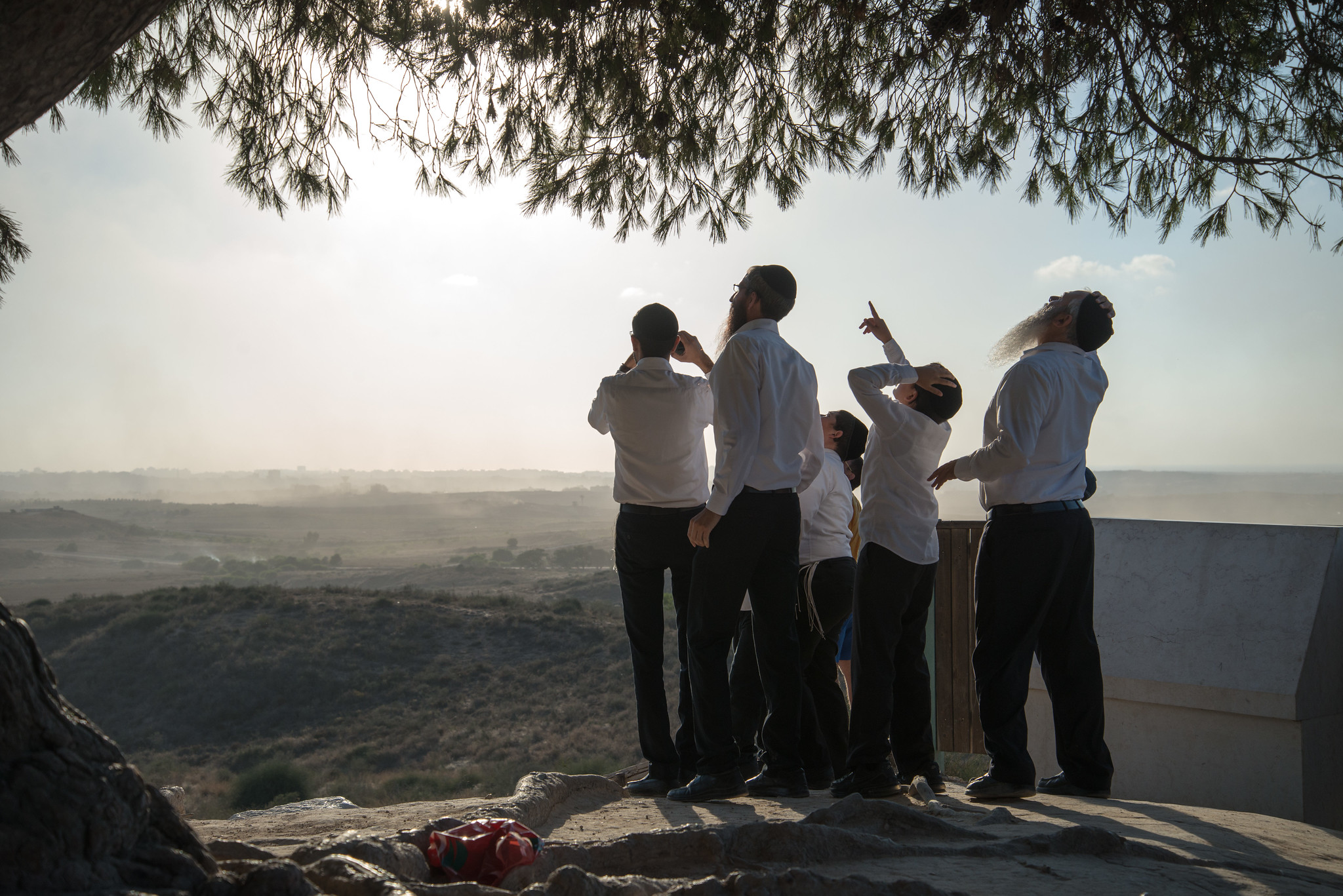 1. Digging for bodies after an israeli airstrike 2. Showing off israeli rockets 3. playground 4. An orthodox jewish family watching rockets fired by Hamas out of Gaza.
---
Iraq & Syria, late 2014:
As part of a delegation out of medics and journalists i traveled to Rojava,
to inspect and document the medical condition in northern Syria.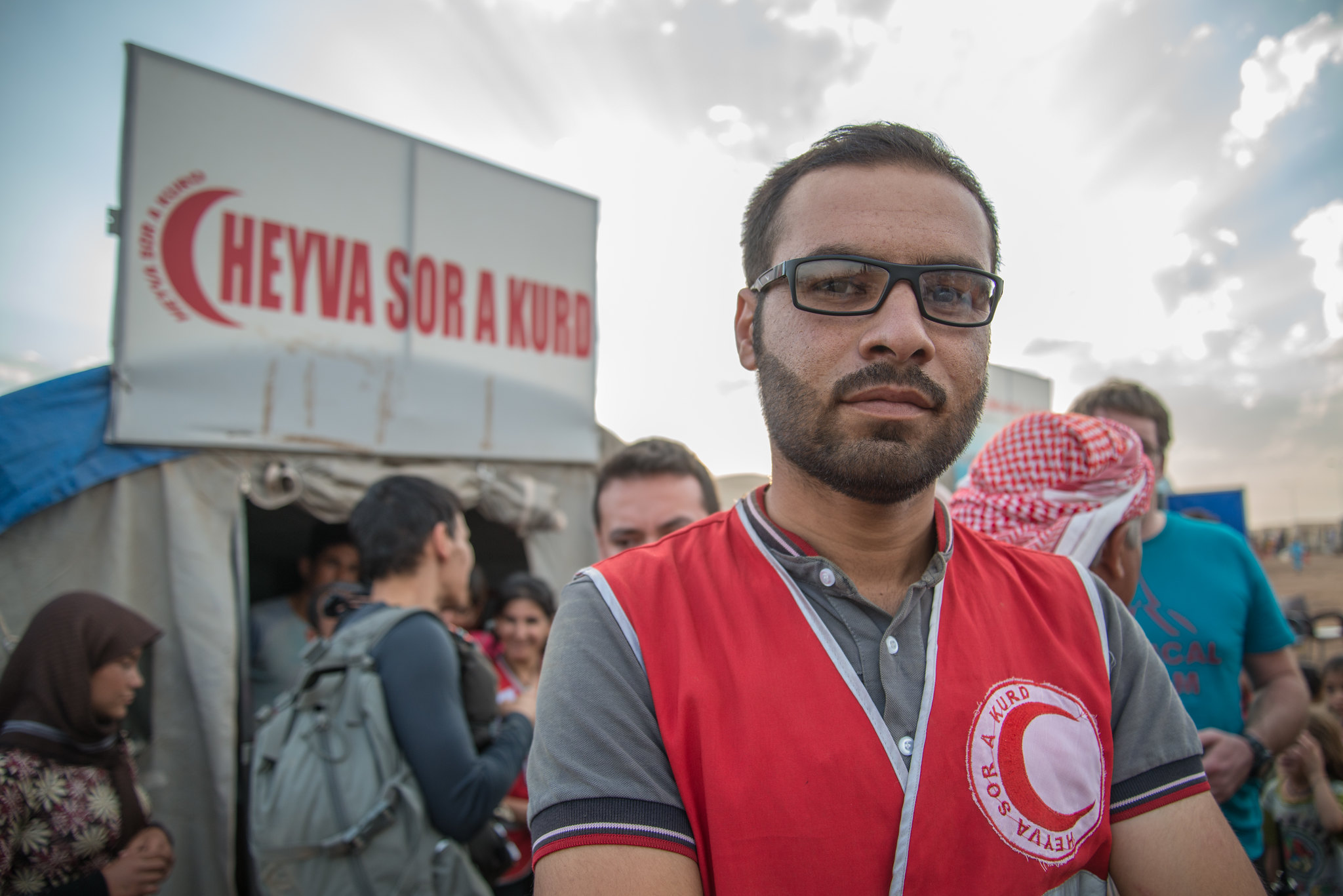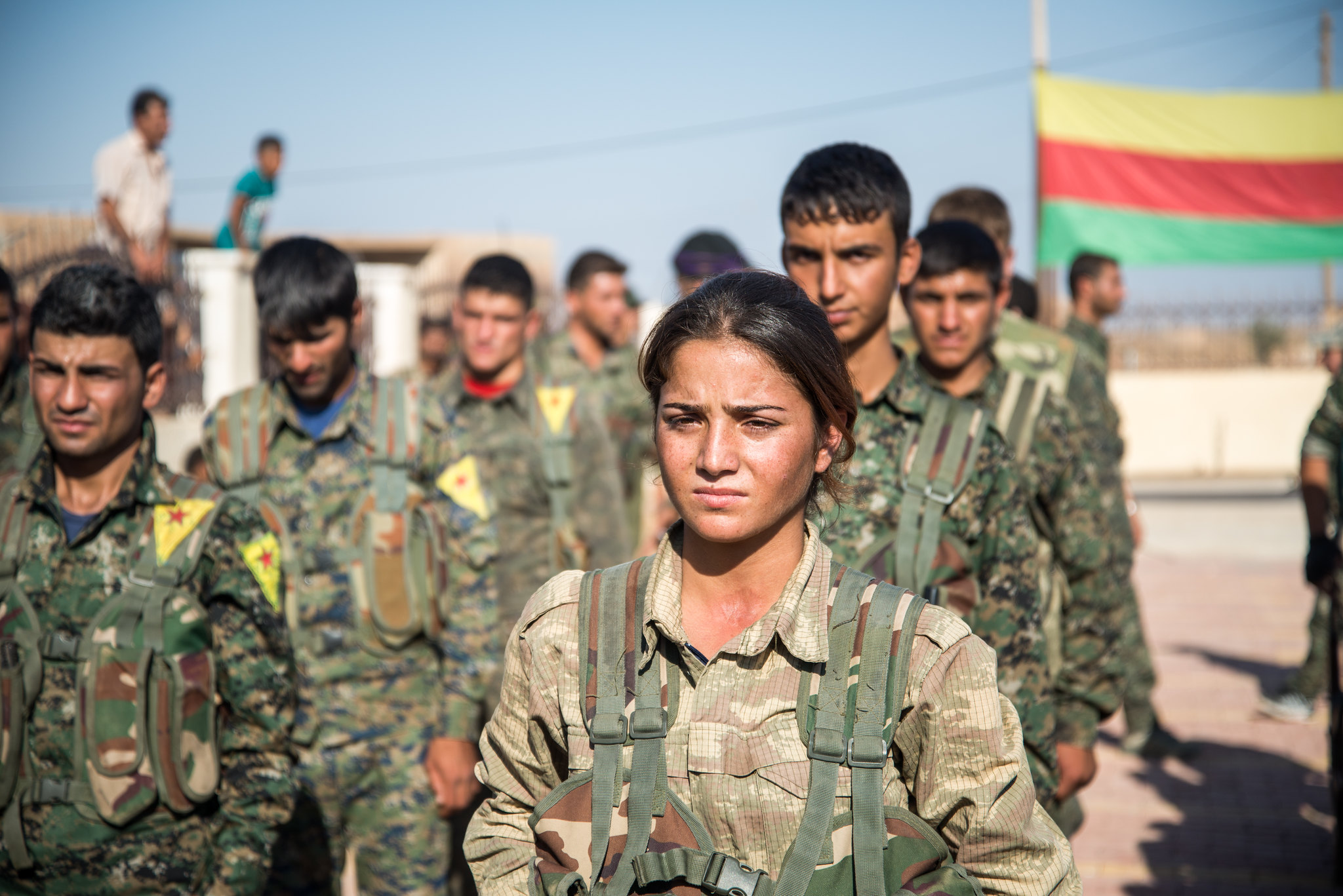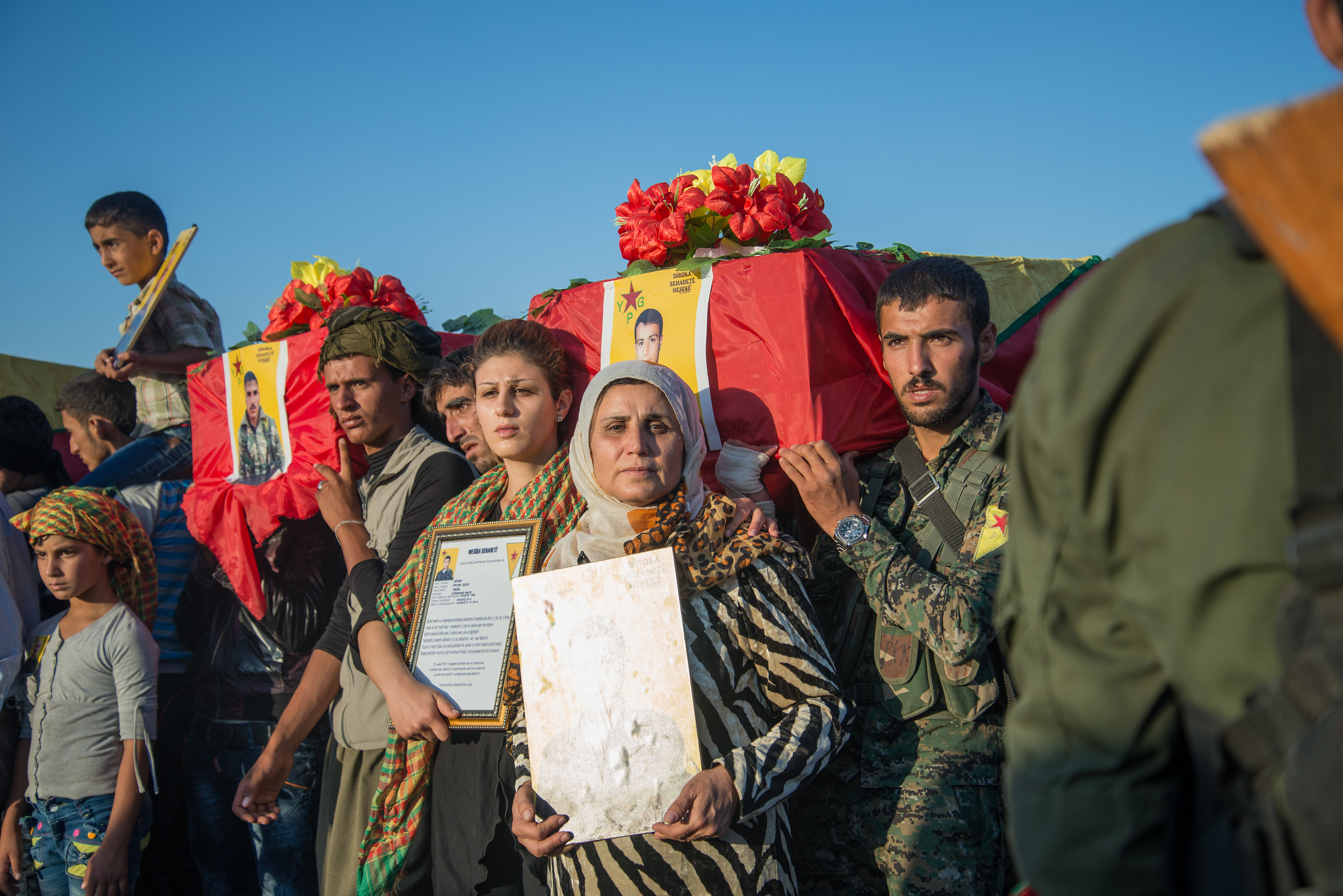 ---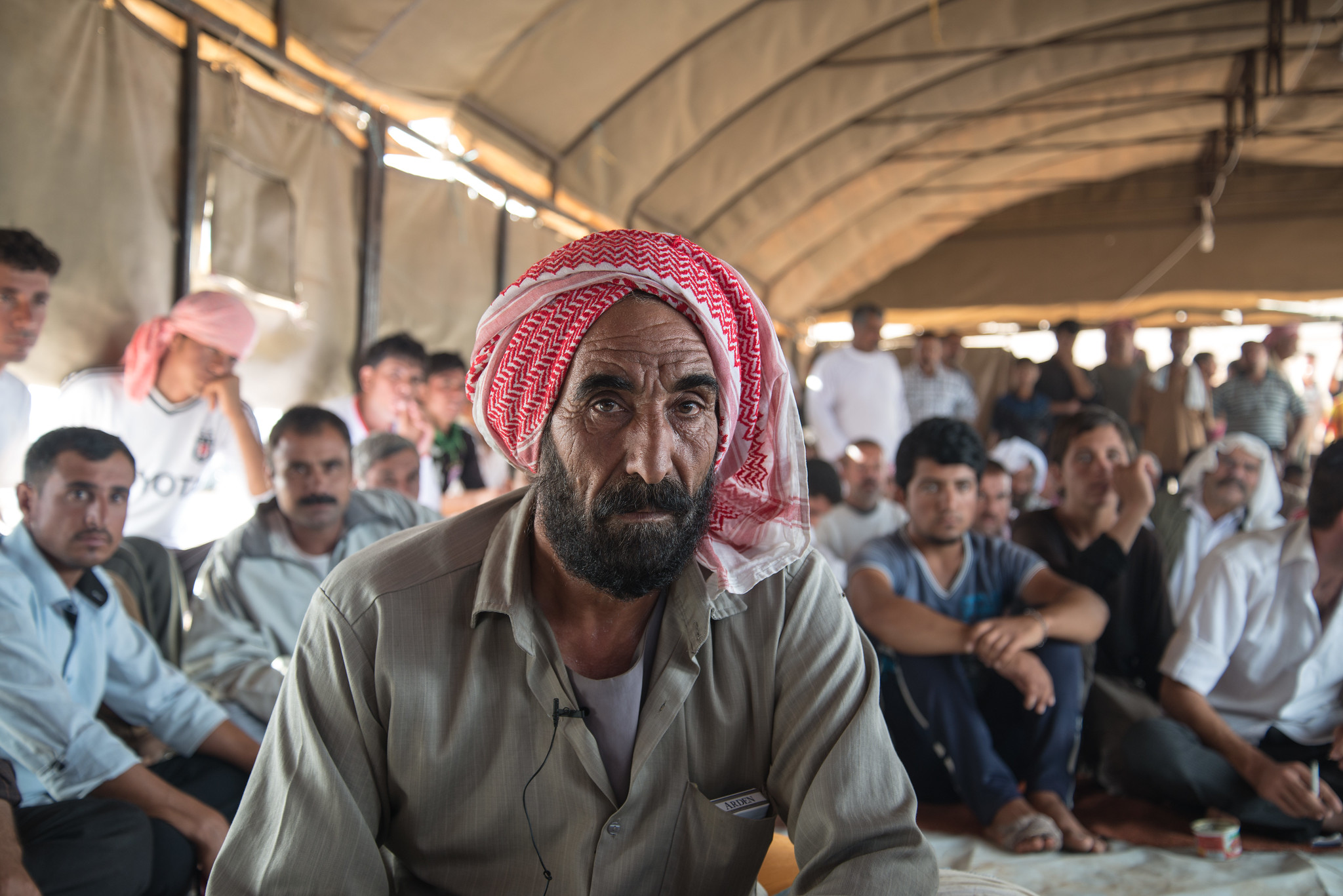 ---
Whaler watching campaign w/ Hard to Port in 2015, Iceland: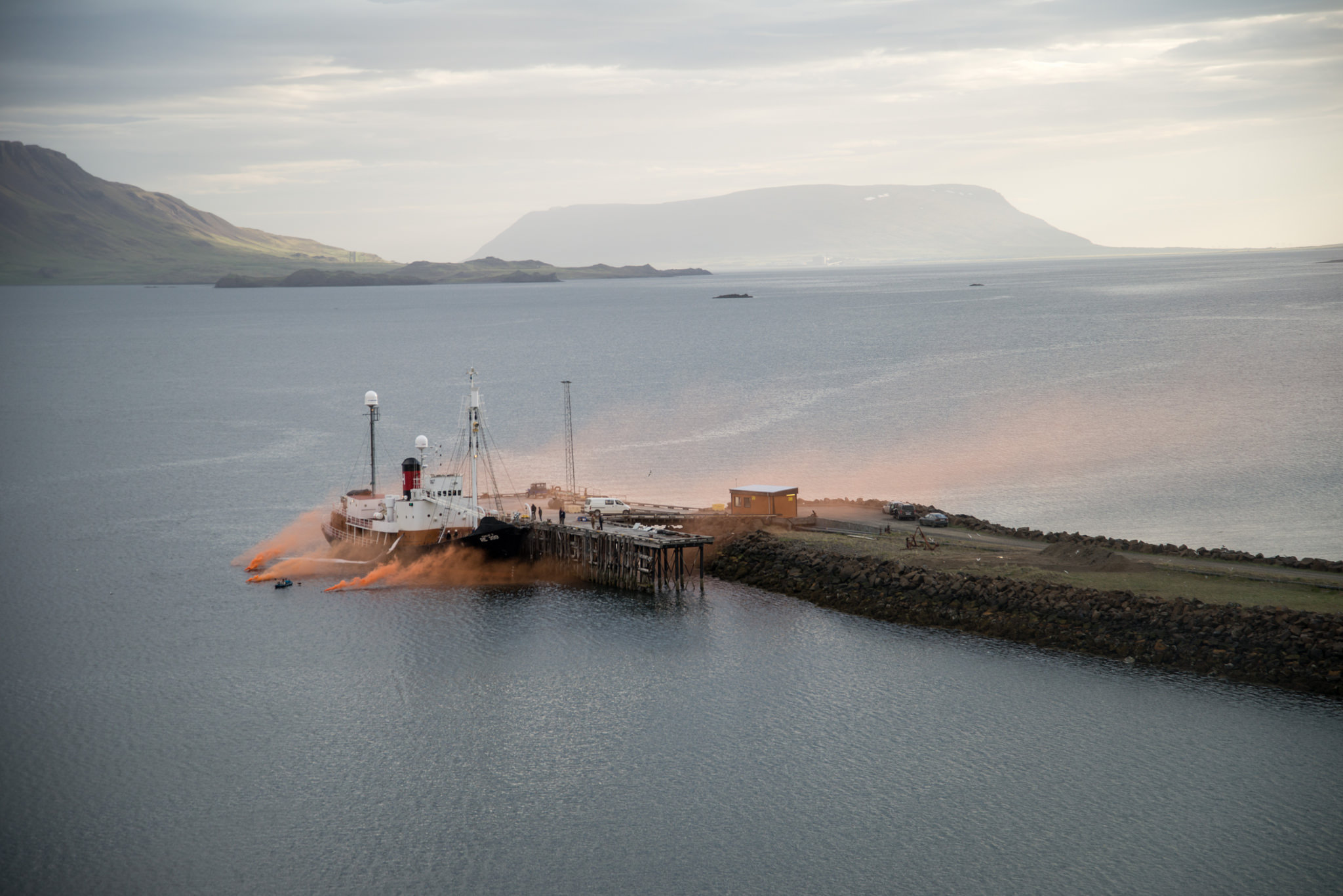 ---
Sea Watch 3, 2019 & 2020:
I joined the Crew of the Sea-Watch 3 for two Missions in 2019 and 2020.
SW is a German non-governmental organisation that saves lives in the Mediterranean sea.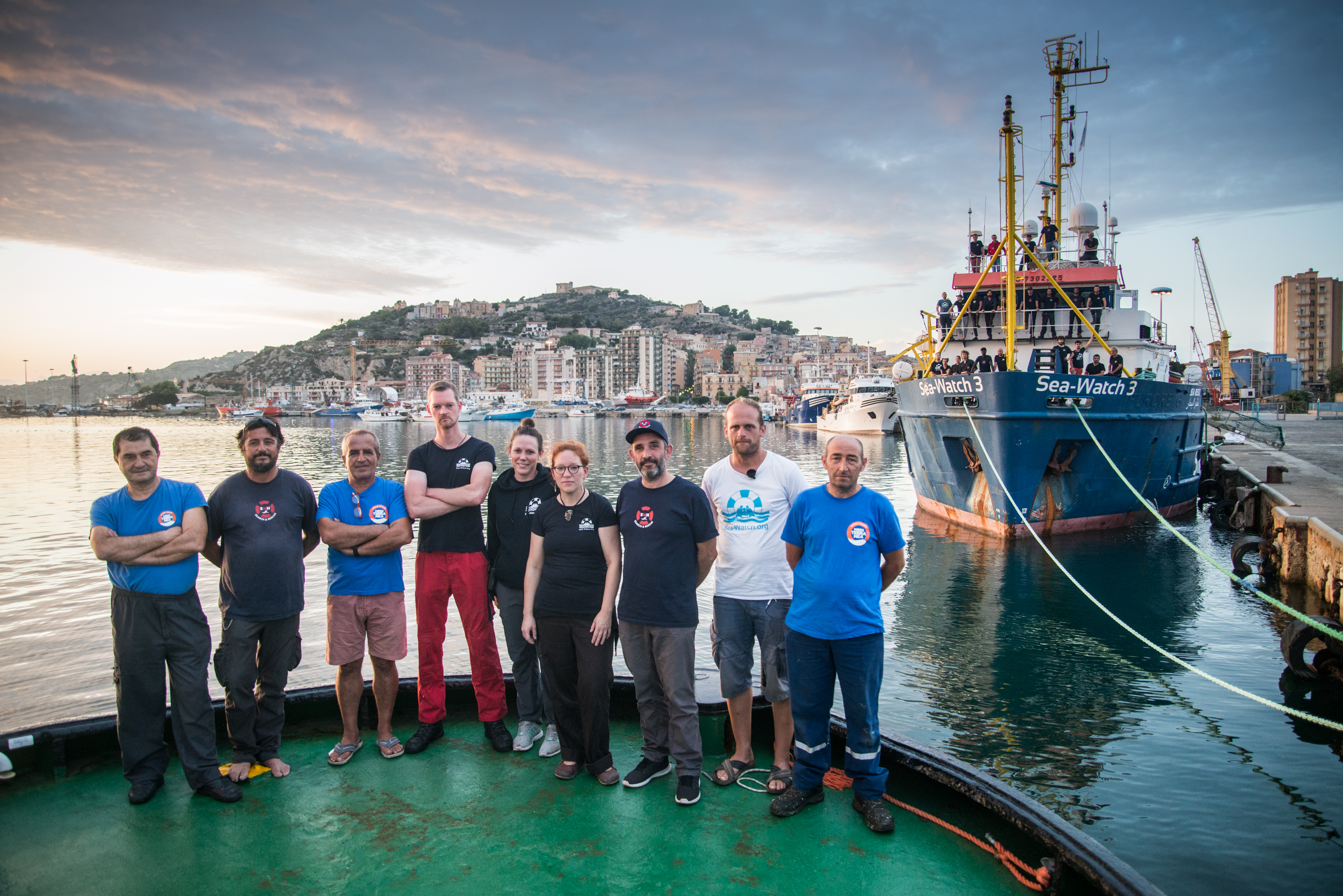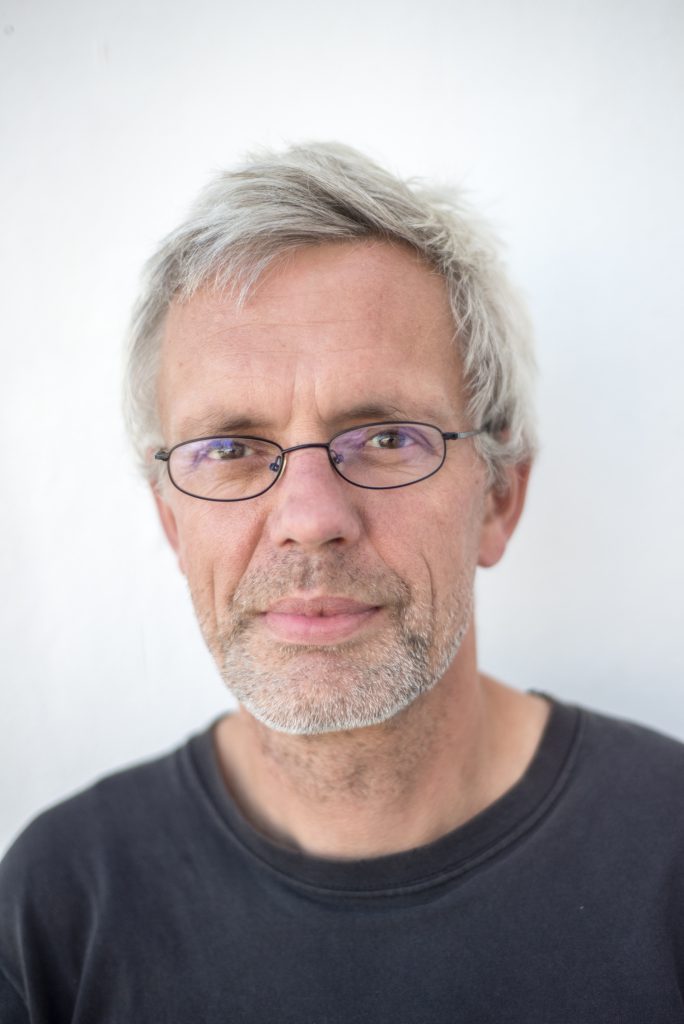 ---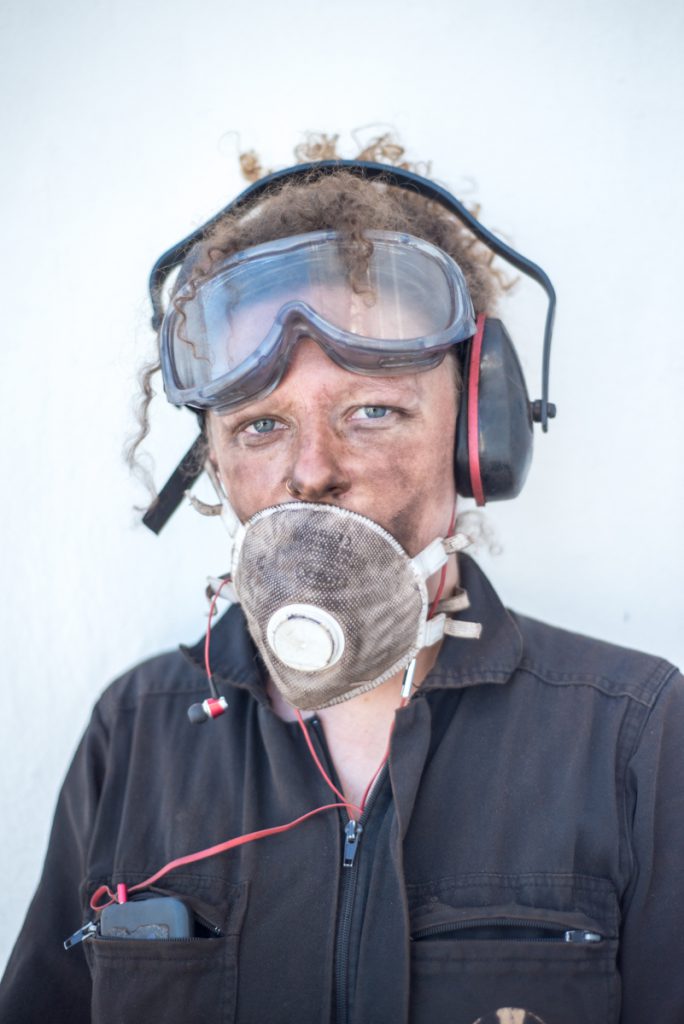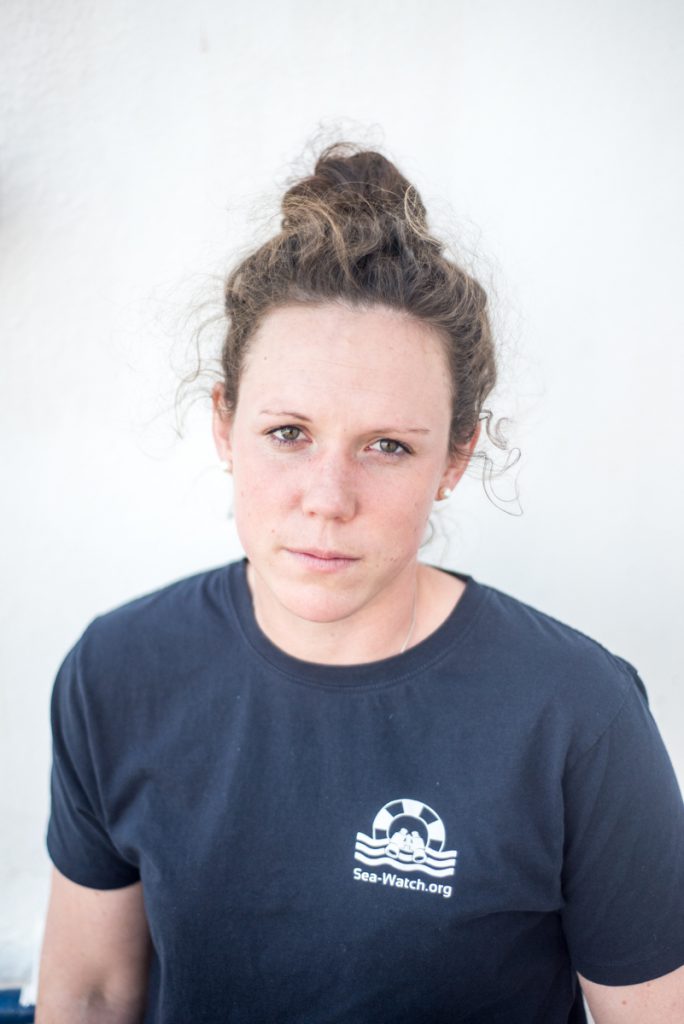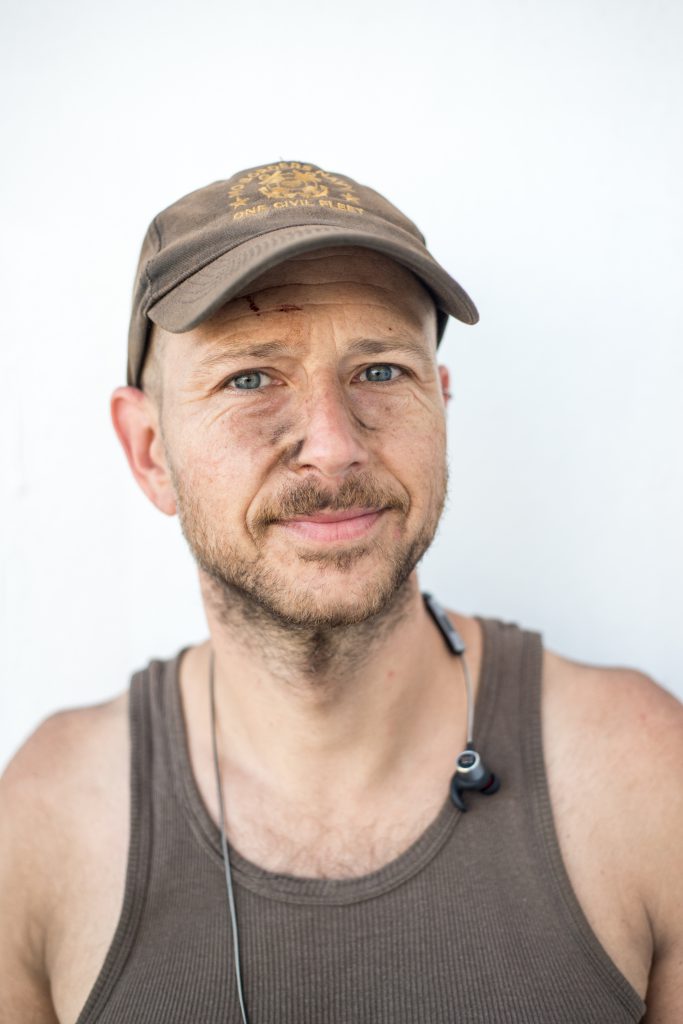 GRAFFITI & STREETART:
Some of the Photos i took during the last decade: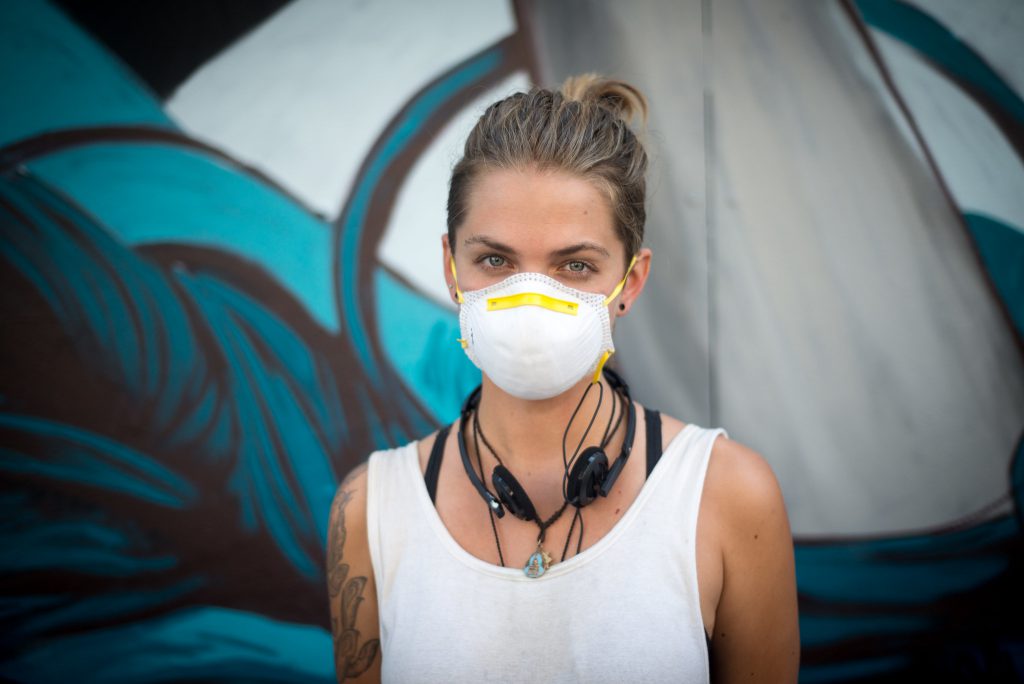 ---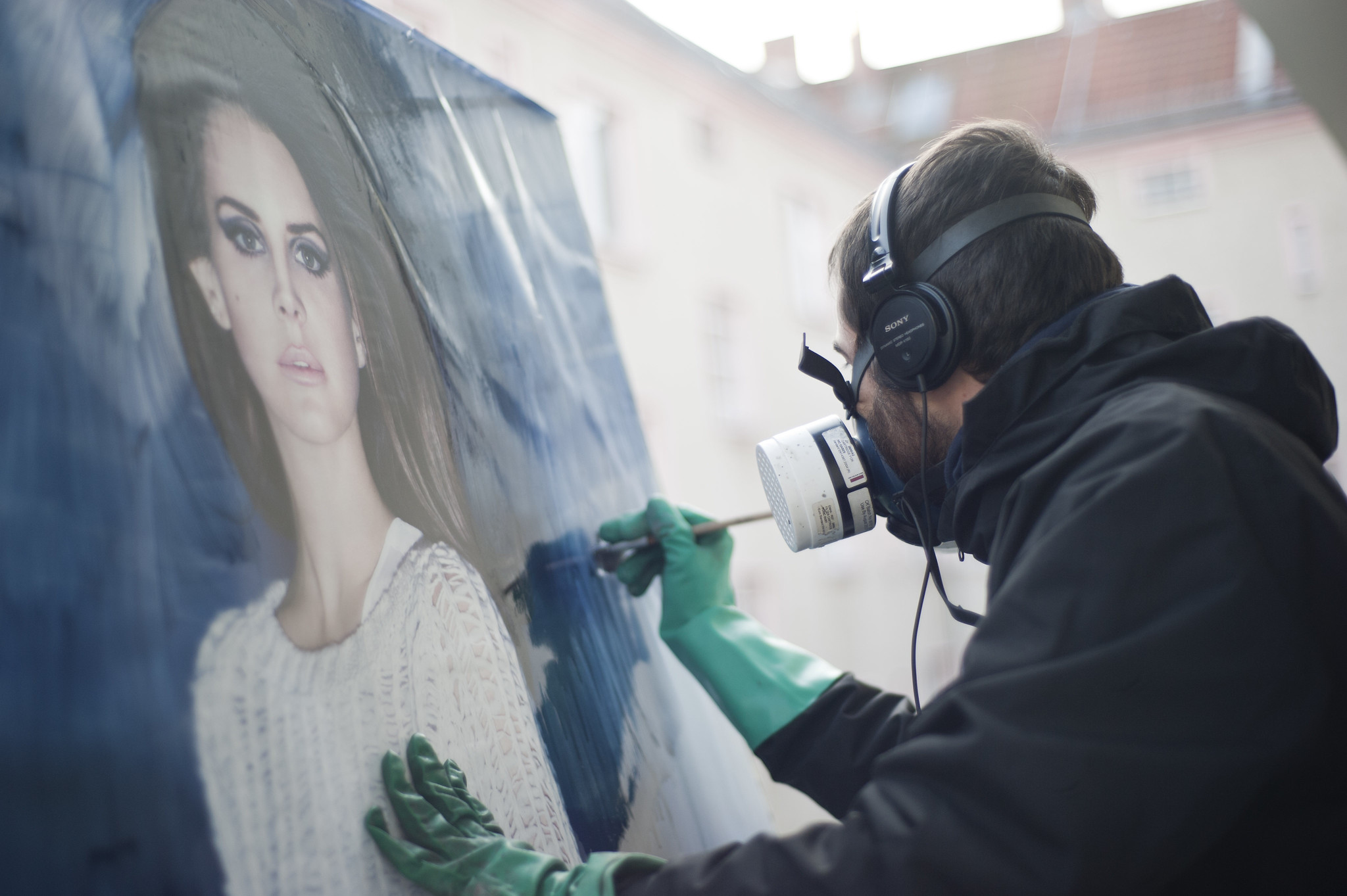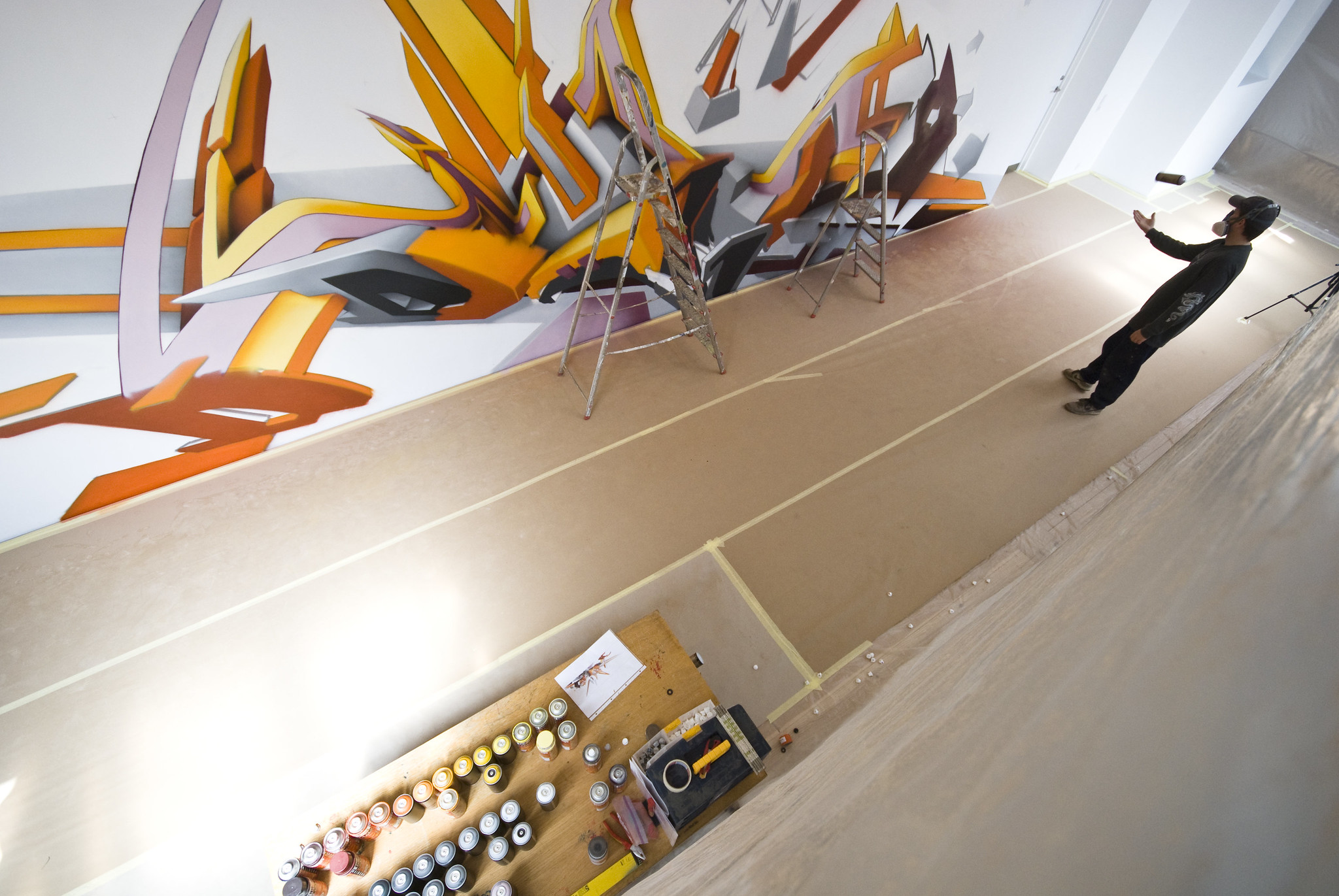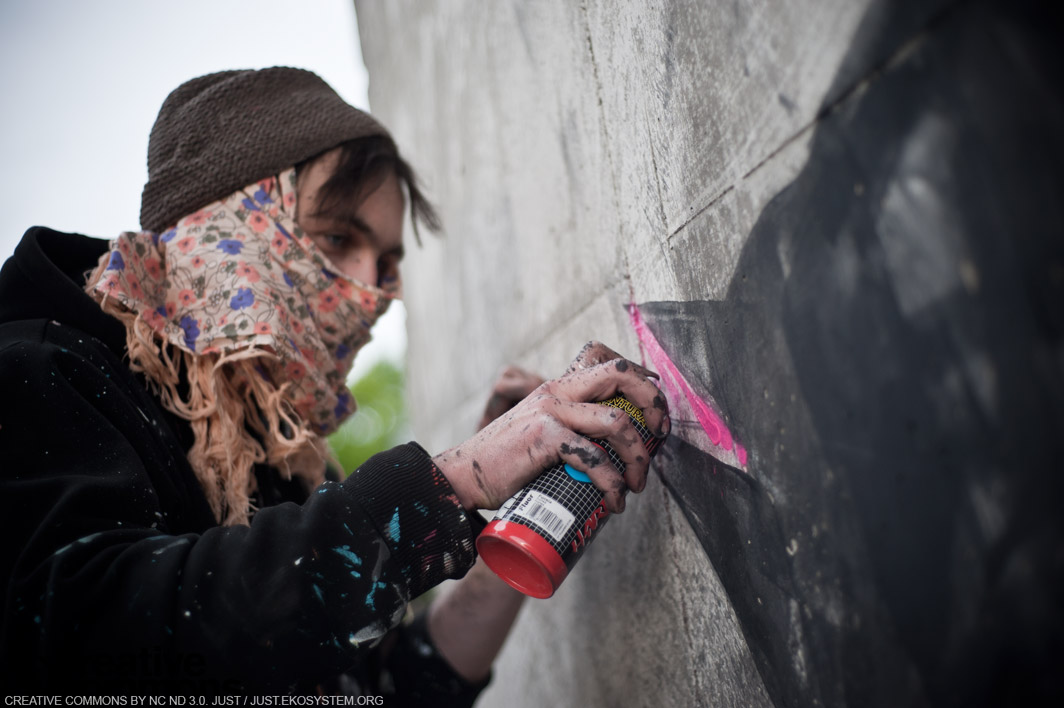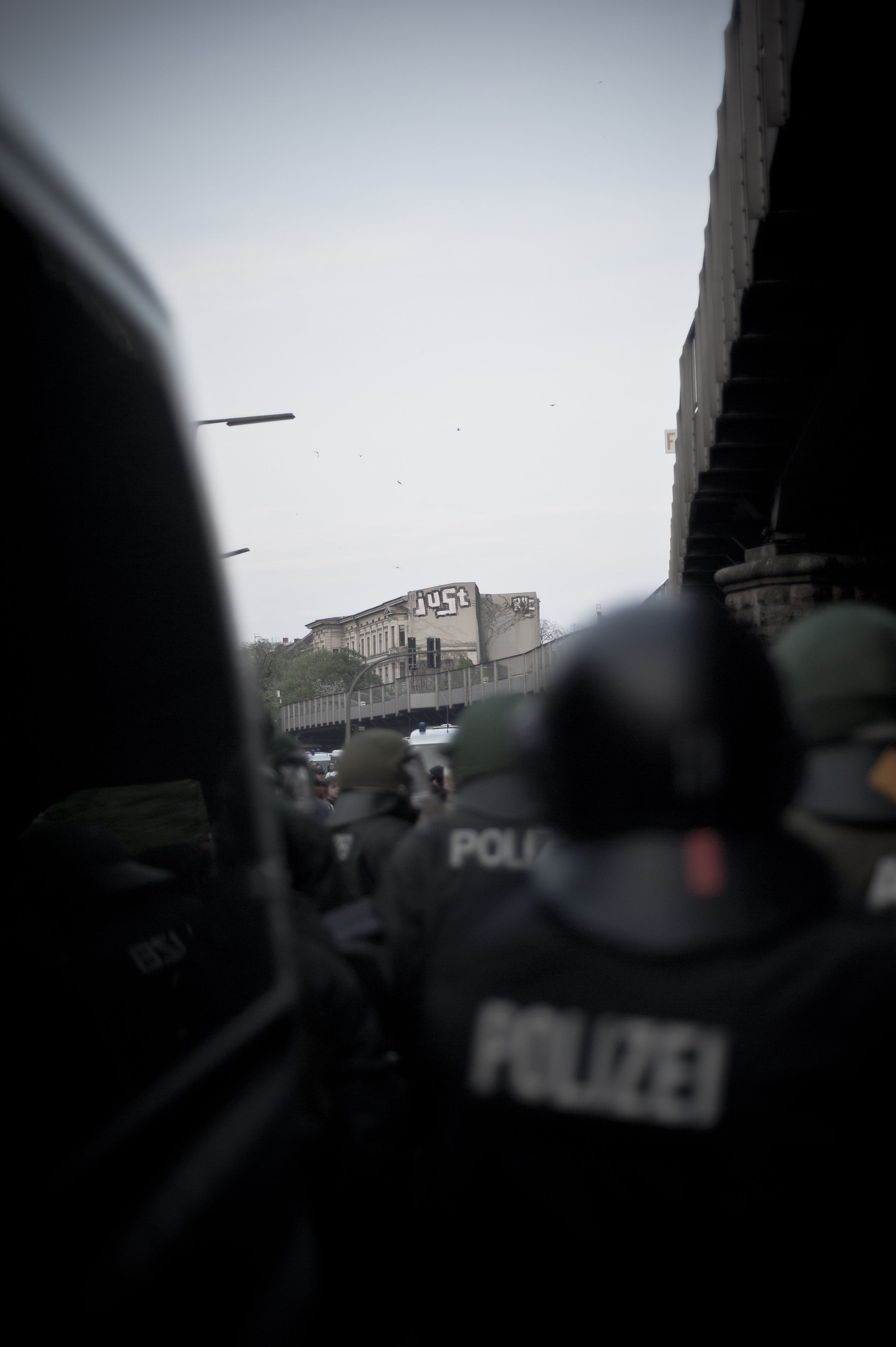 ---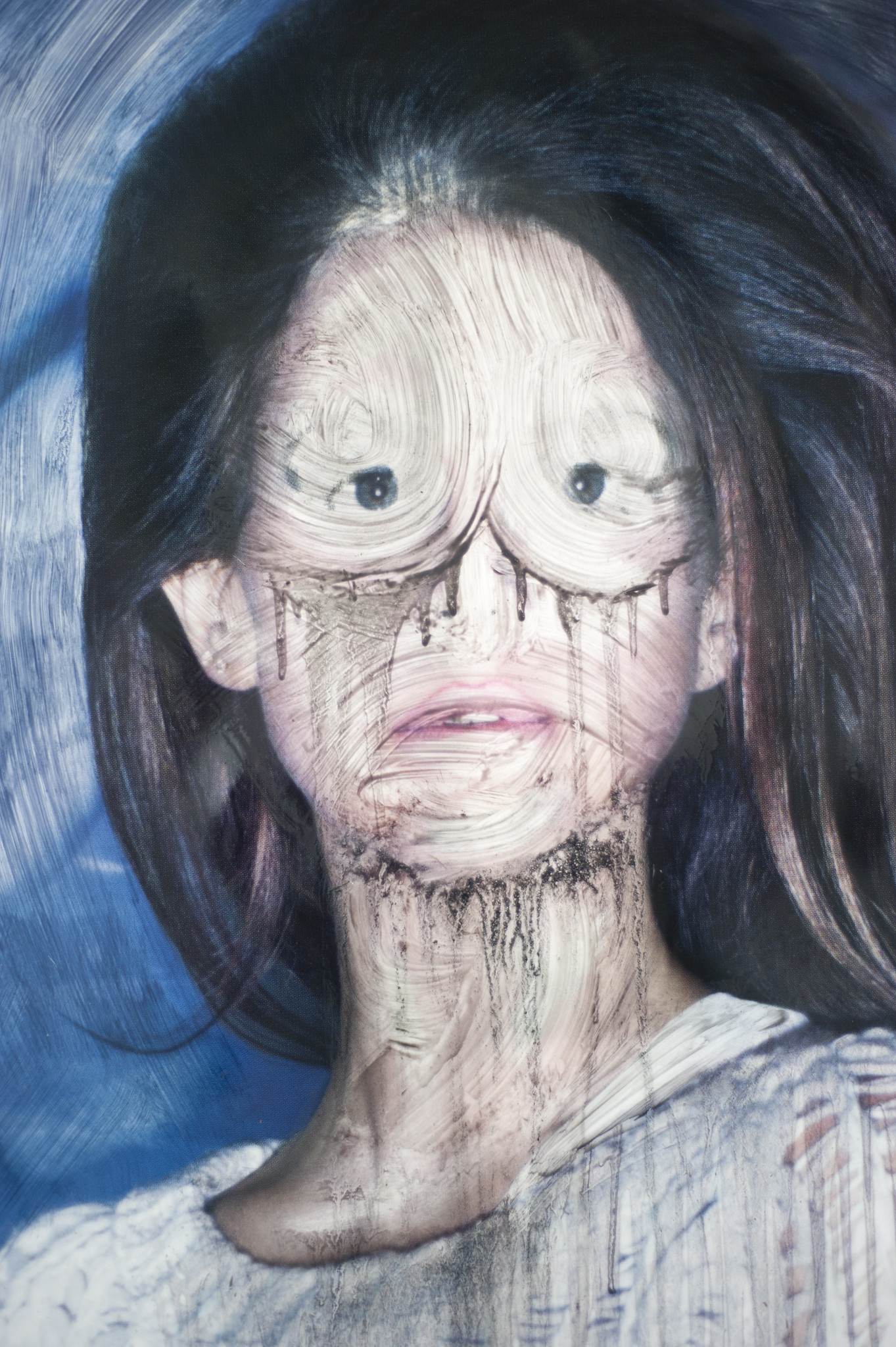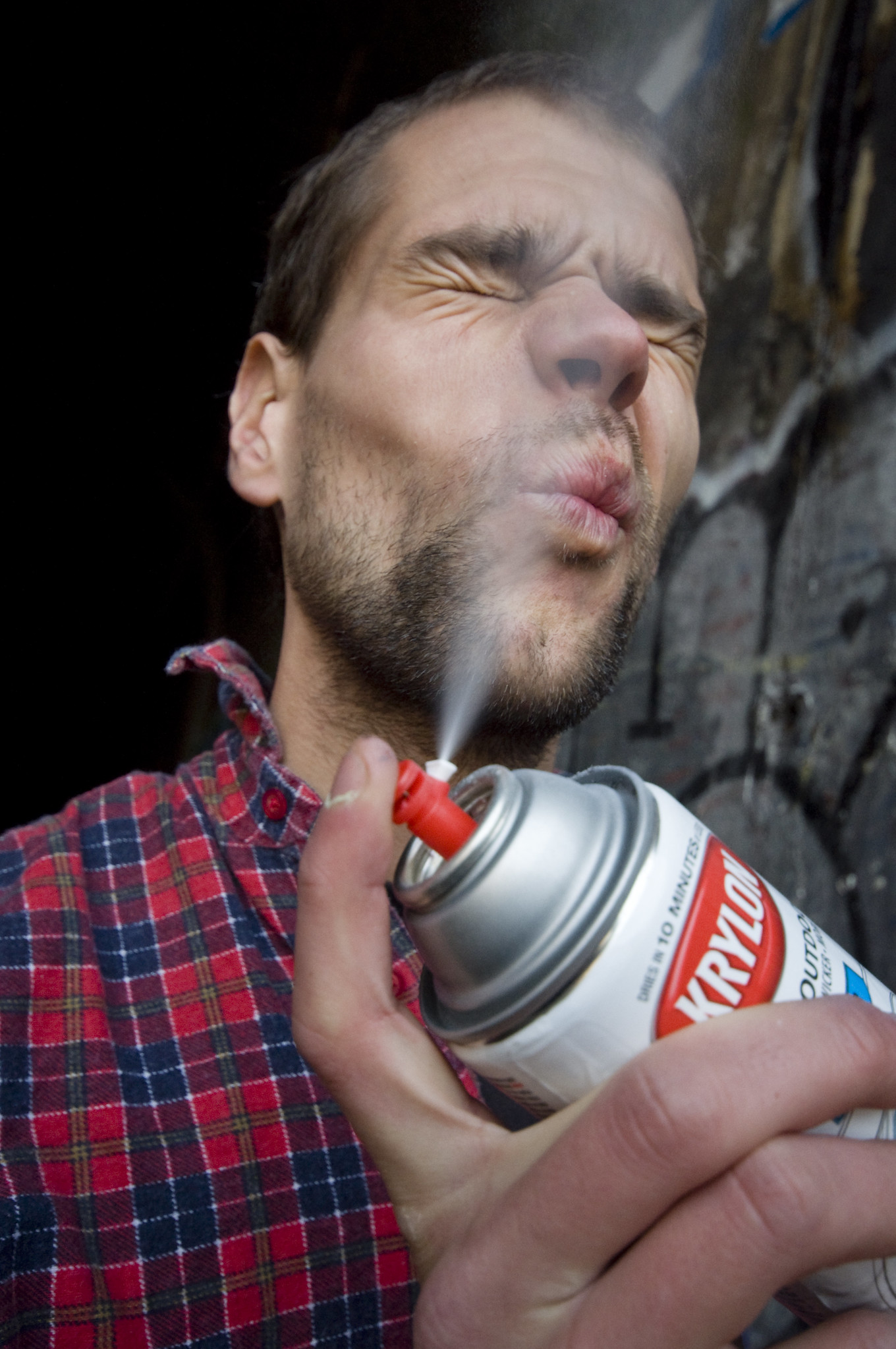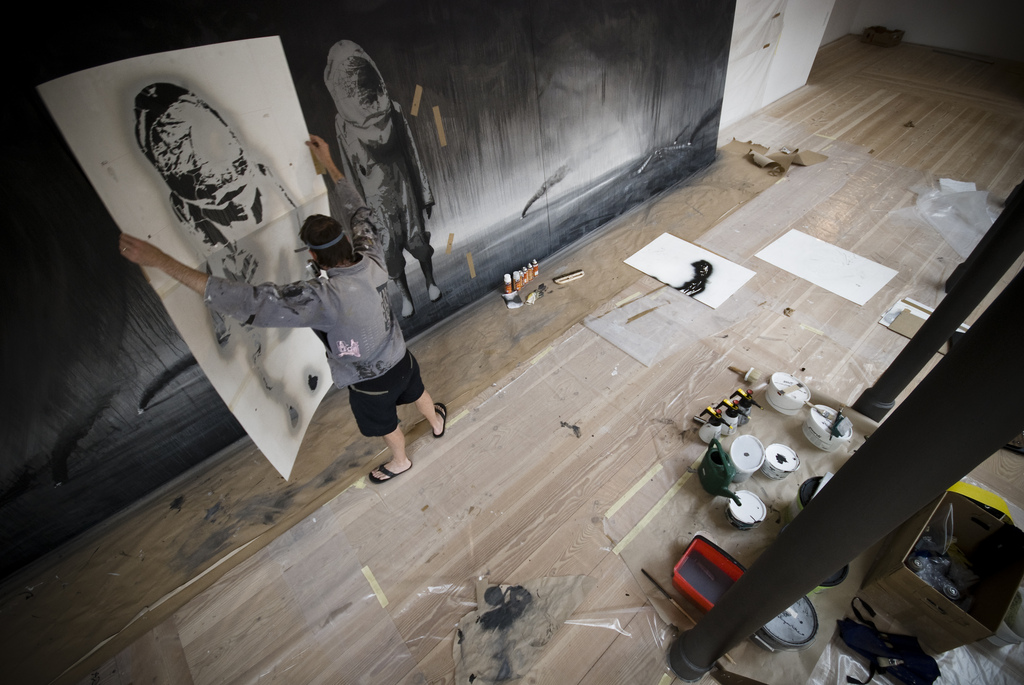 ---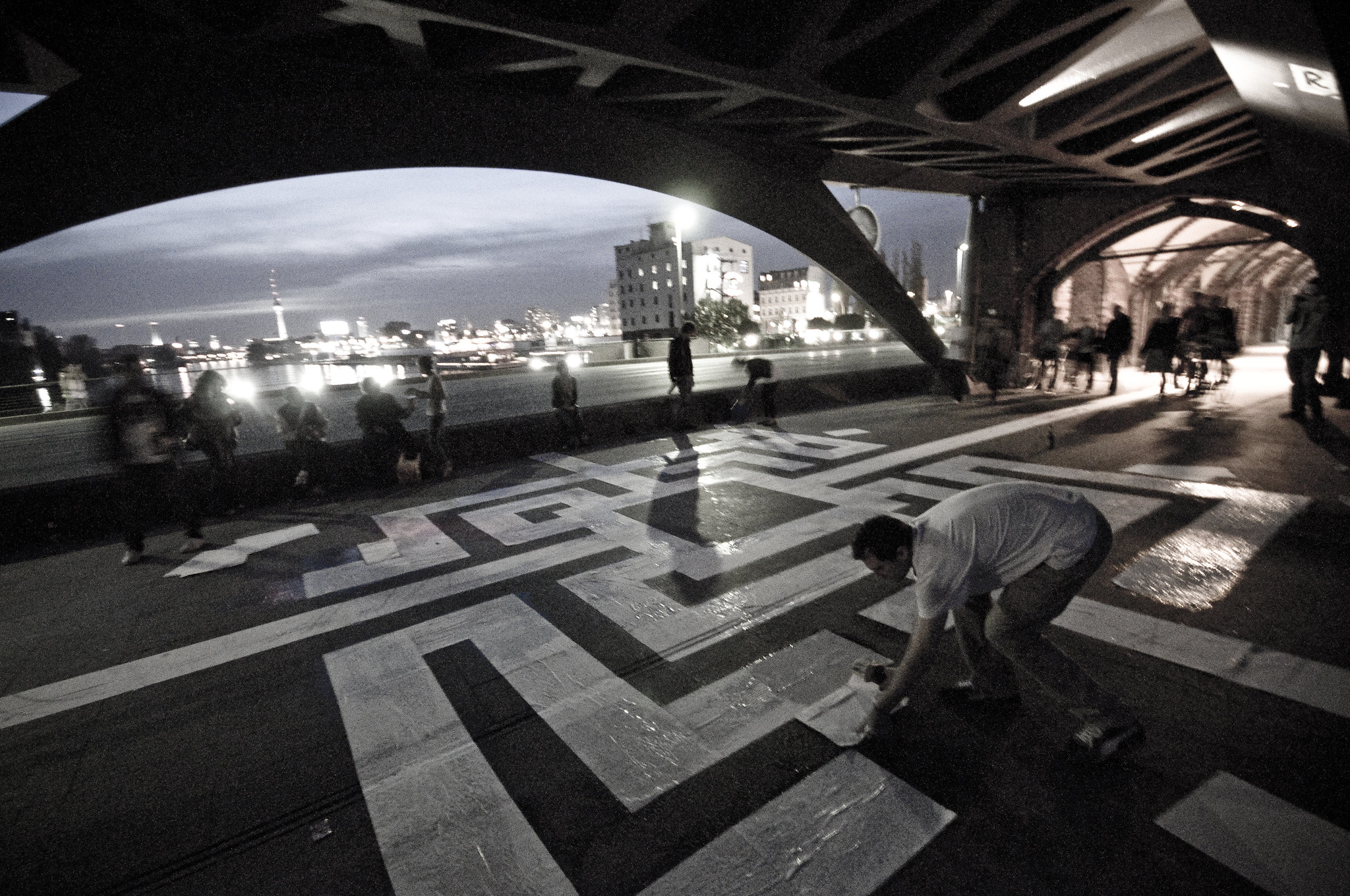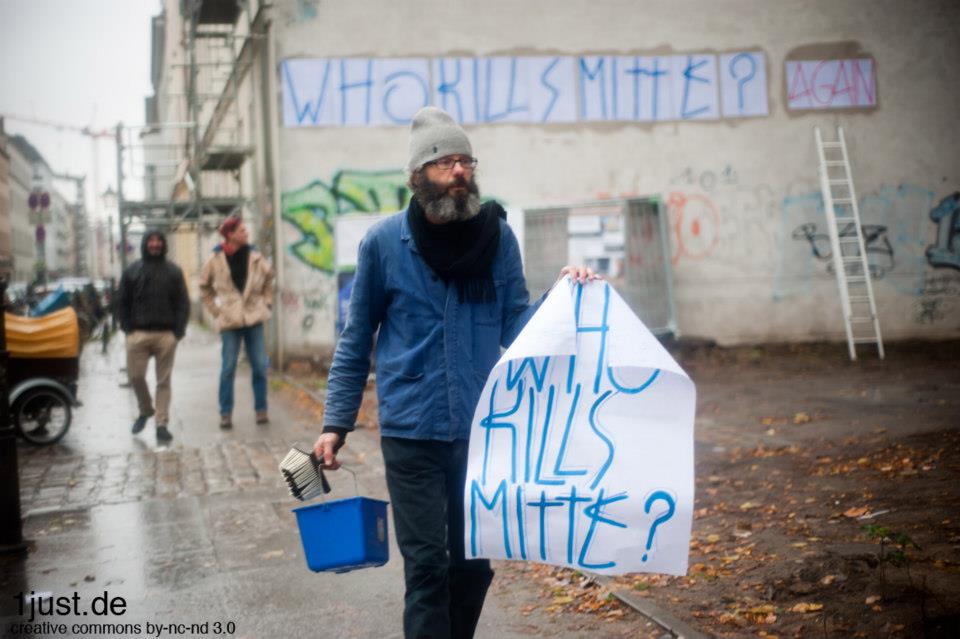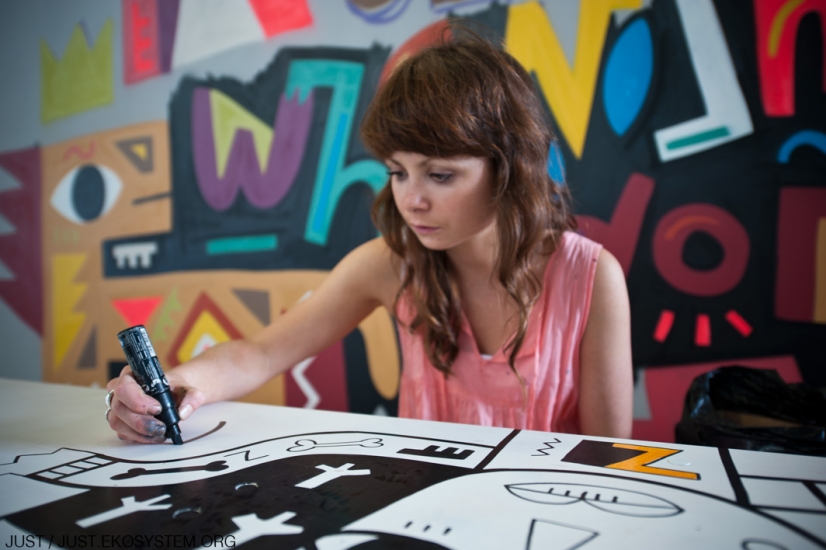 "Just's breathtaking photos are dramatic documents of daring graffiti artists in action.
Through them you can vicariously experience the danger and thrills of rooftop writing."
- Martha Cooper.