Photo: Mom. Tunesia, 1989.
---
Just's breathtaking photos are dramatic documents of daring graffiti artists in action. Through them you can vicariously experience the danger and thrills of rooftop writing." – Martha Cooper.
---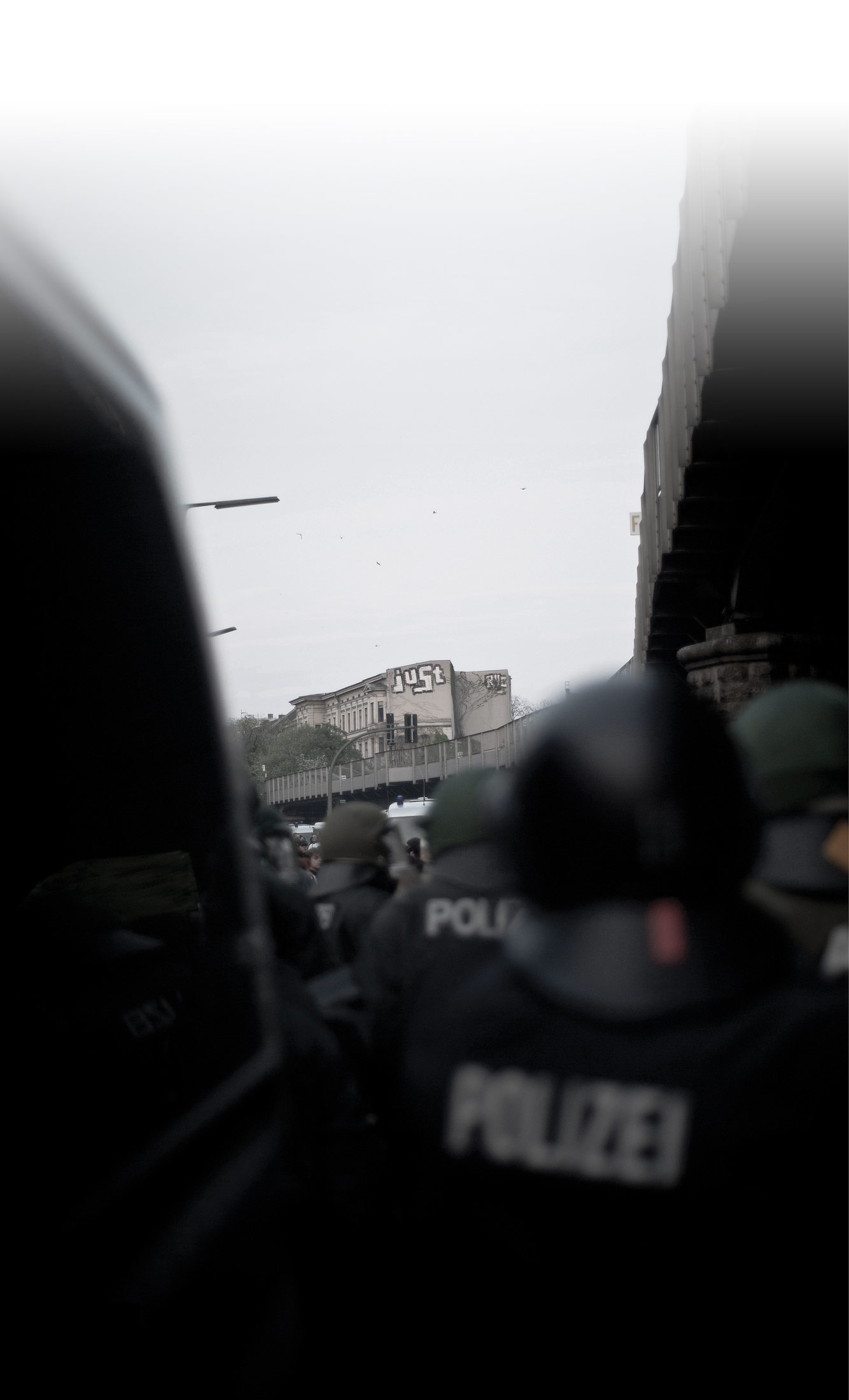 Contact:
Mail: just@riseup.net
Skype: bo.niehaus
Regular Updates on: INSTAGRAM, FACEBOOK, TWITTER, YOUTUBE, VIMEO and DIASPORA (just@wk3.org).
Some of my Photos can be found here: DEMOTIX, CORBIS and FLICKR.
This is the Website of my Gallerist in Berlin.
Here´s my Profile on Wikimedia-Commons.
Here´s my Profile on Frontline Freelancer Register.
---
ABOUT
Der Berliner JUST gehört zu den bedeutendsten Fotografen der Grafitti- und Street-Art-Bewegung – seit rund 15 Jahren fotografiert er Künstler, die heute schon zu Ikonen geworden sind, und dokumentiert in brillanten Bildern die Höhepunkte urbaner Kultur.
Ob spektakuläre Interventionen von Brad Downey und Mark Jenkins, monumentale Wandarbeiten von Blu, FAITH 47 und NOMAD, radikale Performances von ZEVS, Doma und Dave the Chimp oder Galerie- und Museumsschauen von DAIM, D*Face und EVOL – JUST war dabei. Seine unkonventionellen Fotografien sprühen voller Energie und Leidenschaft, weil er selbst Teil der Szene ist, die er dokumentiert. JUST sprüht selbst seit über einem Jahrzehnt, kennt die Wände und Hausdächer von Berlin bis Bangkok, und die Protagonisten der Szene sind seine Freunde – und genau diese Nähe und Intimität merkt man seinen Bildern an. Seine Fotografien sind lebendig: Sie symbolisieren die Freiheit auf den Hausdächern und die Ästhetik der Großstadt, sie riechen nach feuchter Farbe und dem Schweiß einer durchmalten Nacht und sie zeigen die Farbkrusten unter den Fingernägeln der Writer und die mit Farbe vollgesaugten Pinsel in farbenfroher Pracht.
JUST, dessen Photos auch in Büchern und Ausstellungskatalogen, sowie unzähligen Magazinen und Tageszeitungen zu finden sind, ist ein stiller Beobachter urbaner Metropolen. Er gehört dazu, ist überall und doch unsichtbar. Einzig mit ein paar Dosen und seiner Kamera bewaffnet zieht er durch den Großstadtdschungel – und hinterlässt als einzige Spuren seine Bilder und Graffiti. Text: Blain Aieber (ART-Magazine).
Publications
Magazines, Newspapers .. (Print & Web) (Selection):
Huffinton Post UK, VICE, Focus-Online, New York Times, Cicero (Cover), ART Magazine, ZEIT-Online, Zitty, TIP, Spiegel Online, Tagesspiegel, NRZ, Rugged, Modart, Backspin, TAZ, PRINZ, Missy Magazine, Berliner Zeitung, Mondial, Streetwear Today, Ehrensenf, Unclesallys, Linux Magazine, TRUST, VNA, HATE Magazine, PROUD-Magazine, BVG-Magazine, 030, Marx21, DesignWeek, Tages-Anzeiger, derFreitag, Greatest Berlin, Amateur-Magazine, Siegessäule, ANIMALNEWYORK, Rolling Stone.de, Prager Frühling, Plastic Bomb, RAP.de, the Guardian, BR Bayerischer Rundfunk, The INDEPENDENT, INTERNAZIONALE (spain) …
Books, Catalogues .. (Selection):
Backspin the Live Issue #3 (FHTF), Call it what you like / Rik Reinking (KunstCentret Silkeborg Bad), Streetart in Berlin (Jaron Verlag), Urban Art aus der Sammlung Reinking (Hatje Cantz Verlag), Part of Rebellion Part 2 (Publikat), Mural Art 1 & 2 (Publikat), Beyond Architecture (Gestalten Verlag), MODART BOOK 1 (Gingko Press), INGRAFIKA, TURMKUNST (Jaron Verlag), THE ART OF REBELLION 3 (Publikat), URBAN INTERVENTIONS (Gestalten Verlag), GRAFF WARS (Kontur Publishing), OUT OF STH (BWA WROCLAW), Vergesst Auschwitz! (Albrecht Knaus Verlag), ???????? (Korea) .., Berlin Graffiti Reloaded (Jaaron Verlag), VELO (Gestalten Verlag).
Exhibitions
br>
2007 Backjumps the Live Issue (Berlin)
2008 & 2009 Urban Affairs, Berlin (
Info
)
2009 (Solo) ATM-Gallery, Berlin (
Info
)
2009 30Works, Cologne (
Info
)
2010 Inoperable, Vienna (
Info
)
2010 EVOL & JUST (Month of Photography), Berlin (
Info
)
2011 Hallenkunst, Chemnitz (
Info
)
2013 Letters from Aleppo, Stattbad Wedding Berlin (
Info
)
2013 Looking for Freedom, Budapest (
Info
)
2014 CONSSPACE, Berlin (
Info
)
2014 COLLECTION | Gallery Group Show, Berlin (
Info
)
Projects / Clients
br>
- ARTE
- JUEDISCHE GEMEINDE / BERLIN
- ARTOTALE University of Lueneburg
- TURMKUNST
- REINKING PROJEKTE
- BERLIN FESTIVAL 2011 & 2012
- ZEITKLANG (Converse)
- Backjumps / Kunstraum Kreuzberg – Bethanien
- BWA Wroclaw-Galleries of Contemporary Art
-
ALLCODESAREBEAUTIFUL
– Webdesign Netzwerk
Victor Ash painting his iconic Cosmonaut in Berlin-Kreuzberg (organised by BACKJUMPS in 2007).
---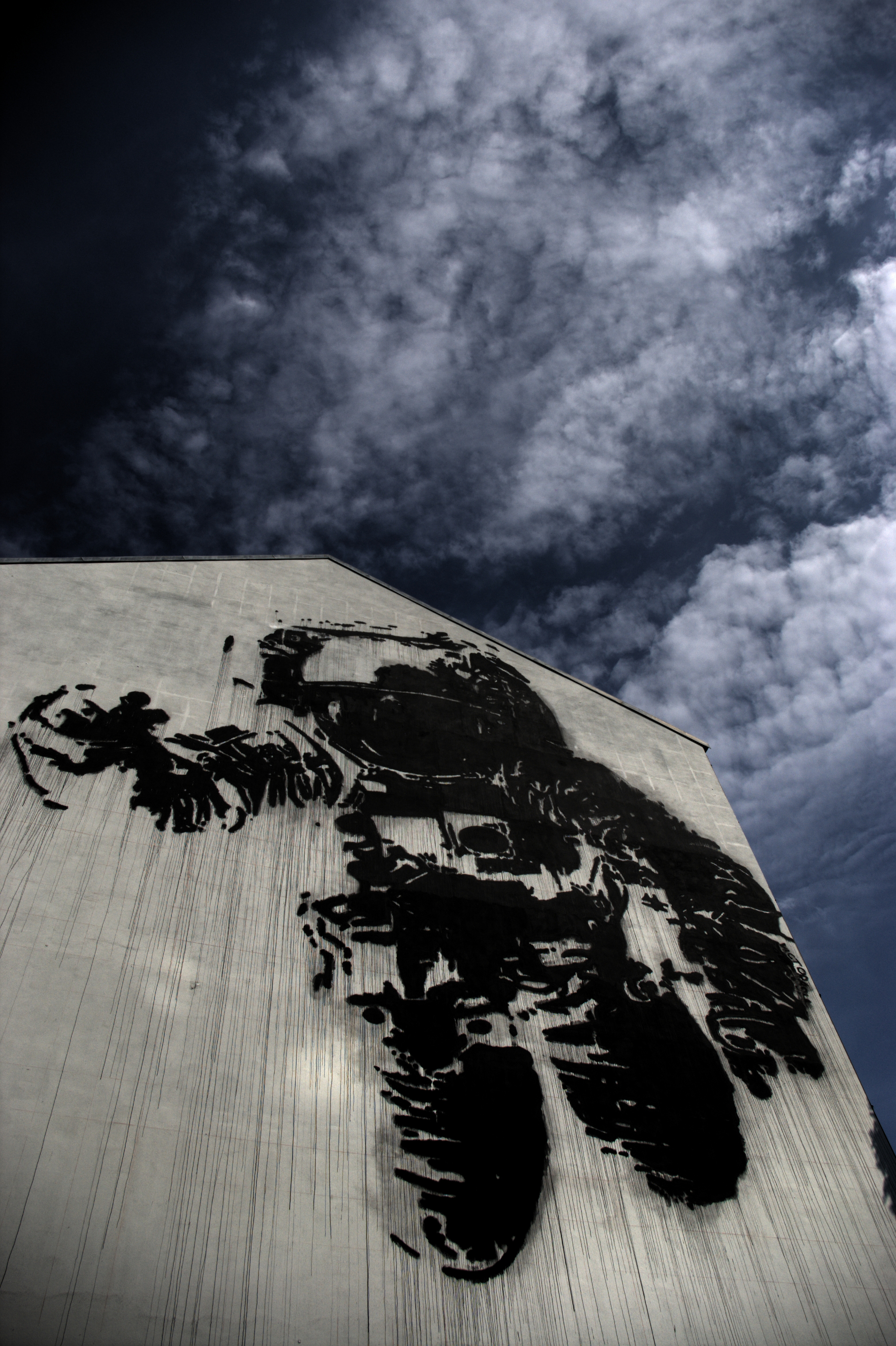 Support:
There are several ways to support my work. Your could wait for a new crowdfunding-campain to come up, you could donate via
Paypal
, or Bitcoins (1PDi6yi9mScCvdmun5qmSoDqMmXfFZhCGf), or you could
buy limited edition prints of my Gallery OPEN WALLS BERLIN
:
Each Print: SIZE 60 X 40 CM (23,6 X 15.7 IN)
MEDIUM PREMIUM 6-COLOUR PIGMENT PRINT ON HAHNEMÜHLE FINEART PEARL (PEARLESCENT, 285 G/M²).
EXTRA EDITION 1/50
SIGNED BY JUST
DELIVERED WITHIN 2 WEEKS IN A SAFERY-ART-PACKAGE.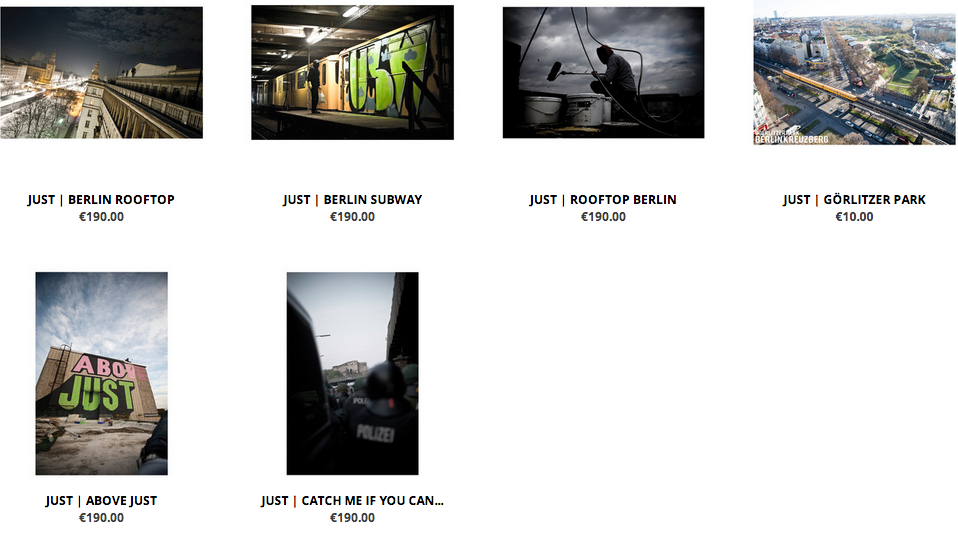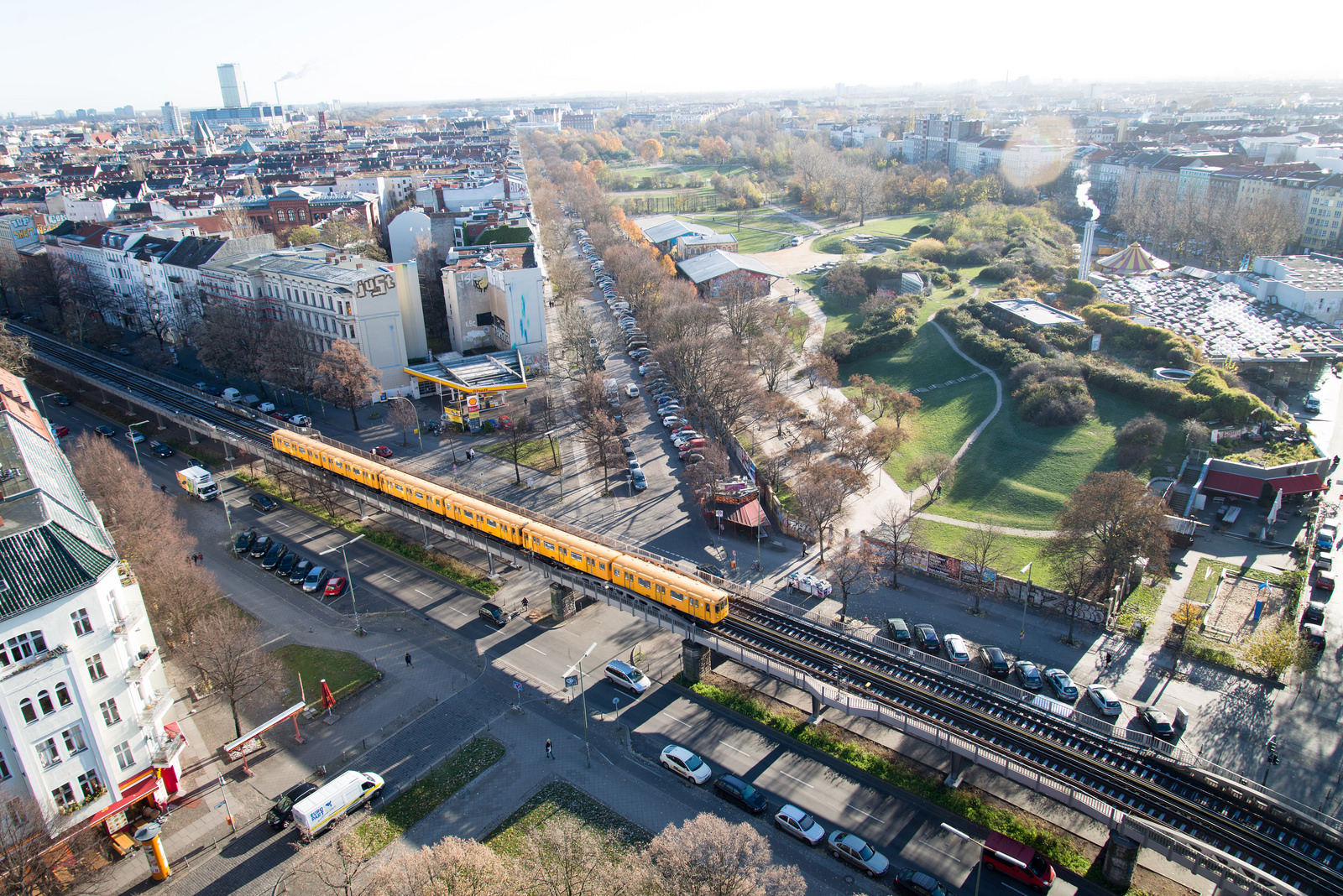 Hello